In a recent move to address growing data security concerns, New Zealand has announced a ban on the popular app TikTok for its lawmakers and other parliamentary personnel. Effective by the month's end, the ban reflects similar decisions taken by other countries, such as the US and Britain.
However, the restriction in New Zealand will only apply to around 500 individuals within the parliamentary complex, as opposed to encompassing all government workers. Other agencies within the nation may consider implementing their own bans in the future.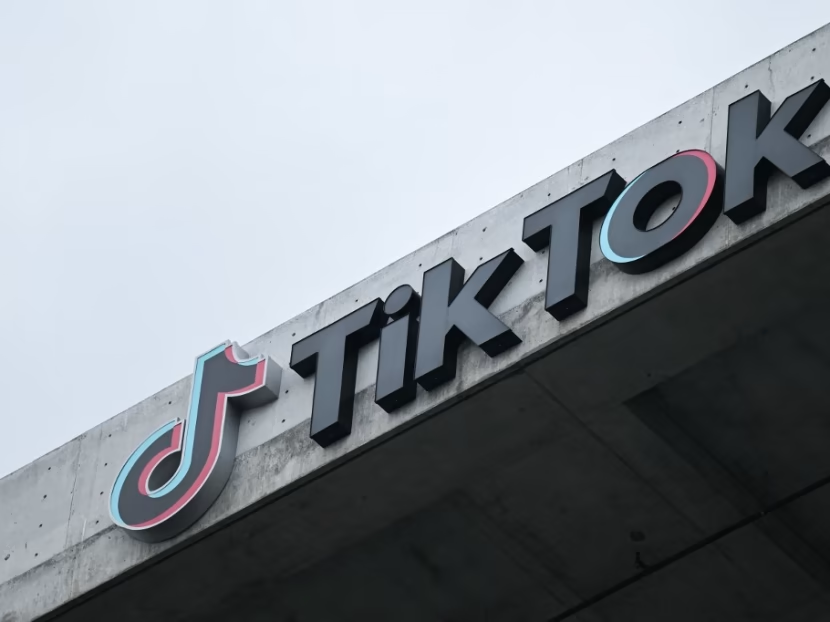 The global unease surrounding TikTok stems from warnings issued by the FBI and other organizations about the potential data sharing between the app's Chinese parent company, ByteDance, and the Chinese government. This data could include users' browsing history, location, and biometric information.
While New Zealand Prime Minister Chris Hipkins admits he doesn't use TikTok, the decision to ban the app was based on advice from the nation's cybersecurity experts and the Government Communications Security Bureau.
Rafael Gonzalez-Montero, the Parliamentary Service Chief Executive, stated that the app would be removed from devices connected to the parliamentary network, with special arrangements made for those who require TikTok for their democratic responsibilities.
New Zealand's approach to cybersecurity differs from other countries, as each department or agency is responsible for making its own decisions on the matter.