Prepare for a clash of the titans in the billionaire social media realm as Elon Musk's Twitter throws down the gauntlet, threatening legal action against Mark Zuckerberg's Meta, the parent company of Facebook, in a battle that has captured the attention of the tech world.
The explosive full letter from Twitter to Meta's CEO, Mark Zuckerberg, has been unleashed on social media, exposing Musk's mega-site's grave concerns. Twitter accuses Meta Platforms (Meta) of willful and unlawful misappropriation of Twitter's trade secrets and intellectual property, a claim that has set the stage for a high-stakes legal showdown.
In the letter penned by Twitter's lawyer, Alex Spiro, the gravity of the situation is made clear: "Twitter intends to fiercely protect its intellectual property rights and demands that Meta immediately cease using any Twitter trade secrets or highly confidential information."
The missive continues with a warning: "Twitter reserves all rights to seek both civil remedies and injunctive relief without further notice to prevent any further retention, disclosure, or use of its intellectual property by Meta."
According to Spiro, Meta has allegedly recruited dozens of former Twitter employees to construct a "copycat" Twitter clone, ominously named 'Threads.' Twitter claims that these employees were deliberately enlisted to exploit Twitter's trade secrets and intellectual property, thereby violating state and federal laws and their ongoing obligations to Twitter.
Unsurprisingly, Musk himself weighed in on the brewing feud with a succinct tweet: "Competition is fine, cheating is not."
This escalating battle occurs as Meta boldly launches its Threads app in 100 countries, positioning itself as a direct rival to Twitter. The move has not only set the stage for intense competition but has also stoked the ire of Twitter users already frustrated by the new limitations imposed by Musk. In the midst of this tumult, Meta claims to have garnered an impressive 30 million sign-ups for Threads in less than 24 hours.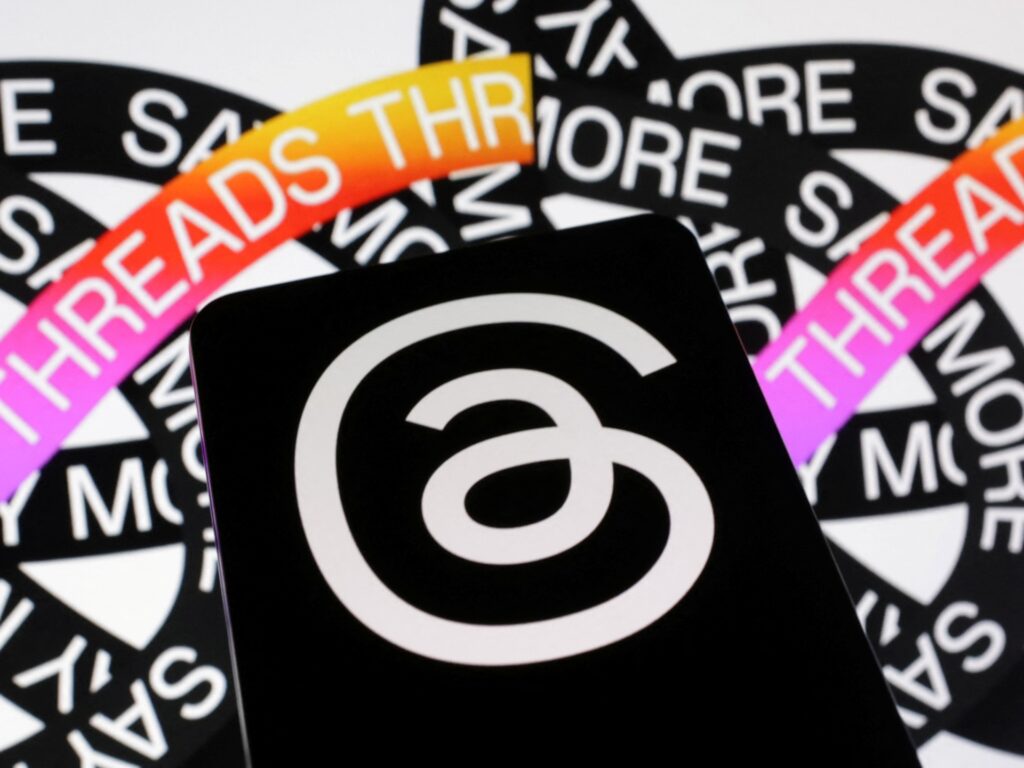 Responding to the allegations, an anonymous source from Meta dismissed them as baseless, stating, "No one on the Threads engineering team is a former Twitter employee — that's just not a thing."
Elon Musk's acquisition of Twitter for a staggering $44 billion in 2022 has ignited a firestorm of controversy. Critics argue that his actions have degraded the user experience and fostered an environment where hate can flourish due to the removal of censorship and moderation controls.
Musk's implementation of changes, including the removal of verified legacy accounts and the transition to Twitter's dashboard application, Tweetdeck, have further fueled the controversy. However, the most recent upheaval came with Musk's announcement that Twitter would temporarily limit the number of tweets users can read per day, citing extreme levels of data scraping and system manipulation as the reason behind the move.
The billionaire tech mogul clarified that these measures were temporary emergency measures, driven by the need to combat excessive data pilferage that had begun to degrade the service for regular users. As a result, users logging on to Twitter were greeted with a disheartening message: "rate limit exceeded."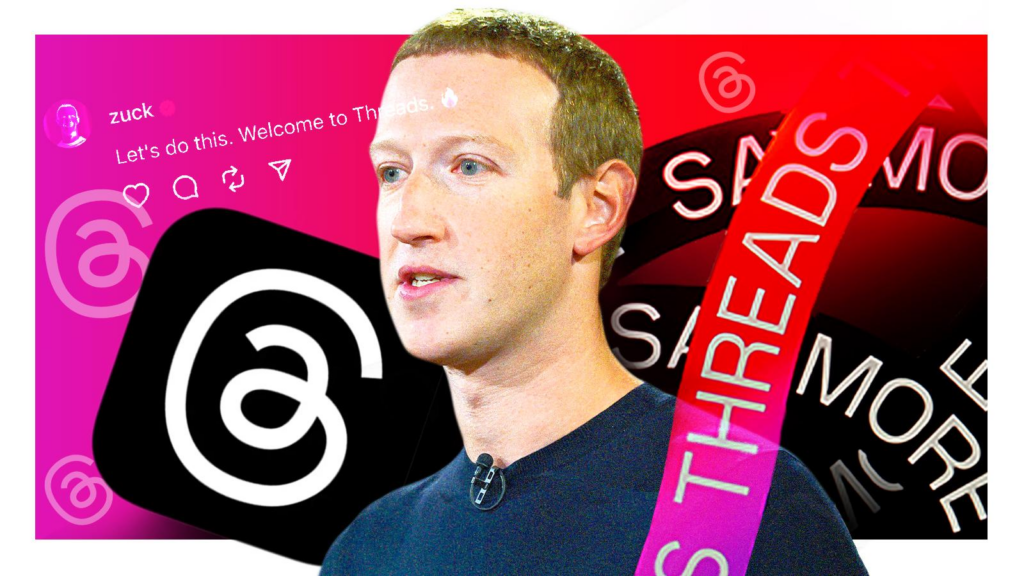 Another contentious change introduced by Musk was the introduction of a monthly subscription charge. Subscribers enjoy the coveted verified tick and gain the ability to post longer messages and edit tweets. This decision drew criticism from those concerned about the potential implications, such as the difficulty of distinguishing reputable news sources, an increase in confusion between parodies and real accounts, and the proliferation of misinformation.
Among the notable casualties of these changes were high-profile Twitter users, including Prince William, Pope Francis, and former President Donald Trump, who lost their coveted blue ticks.
Musk's Twitter antics have not been without consequences. In April, he courted controversy by labeling major news organizations as 'state-affiliated' media, a move that drew strong objections from the likes of the BBC and NPR. NPR, supported by its listeners, deemed the labeling "unacceptable," drawing comparisons to the classification of outlets like Russia Today, which acts as the mouthpiece of the Kremlin.
Visually reminiscent of Twitter, Threads offers options for posting, quoting threads, searching, liking, and replying to posts, accompanied by an 'activity' feature that reflects Twitter's 'notifications.' The column-based design of Twitter has also been replicated, with users scrolling vertically to view content. While verification is available, granting accounts already verified on Instagram a blue tick, Threads currently lacks a direct messaging option and a desktop version.
Notable Twitter features absent from Threads include lists, bookmarks, and the ability to join communities. The app also appears to have limited search capabilities, with users restricted to searching for words and phrases posted by users rather than specific account names, a departure from Twitter's historical ease of search.
Threads has already attracted attention from celebrities, with singer Shakira, chef Gordon Ramsay, and businessman Richard Branson among the first to embrace the new platform. While some express their excitement or relief at having an alternative social media tool, others eagerly anticipate the possibilities offered by this fresh addition to the digital landscape.