In a solemn and exciting announcement, the developer Crystal Dynamics announced today (5.4.22) that the next game in the title Tomb Raider is in development! We got no further details beyond the vague announcement, but another detail the developer told caused us to get excited several times over.
The developer has announced that the game will be developed on Unreal Engine 5, which received its official launch right today. This means that the engine is available for download for anyone who is just interested in it, and may even allow you to build the game you have always dreamed of and did not have the ability to fulfill.
The company has embarked on a round of recruitment in search of Unreal developers, and we are sure that means we are starting to hear about more and more companies starting to develop their games on the popular engine. The Witcher 4 did it, who will be next in line?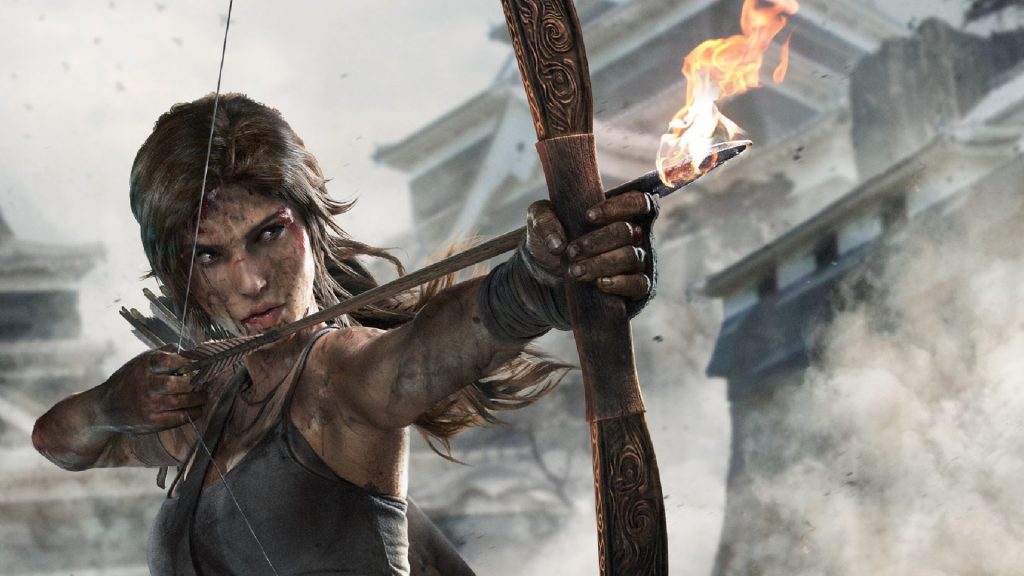 Back to Tomb Raider, it's unclear at the moment whether this is a sequel to the successful trilogy that recently came out in a celebratory 25-year edition, or whether it's a remake of the original games or even a plot reboot, but we can expect a game that will push the edge with Enril's innovative game engine. We only have to wait for more messages on the subject.
Excited about a new title? Are you even expecting a series that will continue the plots of the trilogy produced on Netflix? Share us in the comments