There have been rumors about a new MacBook Air 2022, but today there are reports of a render of the laptop that may show what it looks like.
The MacBook Air 2022 might not look like its predecessors as it will have a wedge shape, rather than the tapered look of past Air laptops. Along with that, the leaks hint at a release in the second half of 2022.
Apple is rumored to release a lightweight, 13.6-inch MacBook Air with a mini-LED retina display next year. In addition to USB Type-C and Thunderbolt ports, the laptop will have up to 16GB of memory and 20 hours of battery life. No HDMI or SD card slots are mentioned in current rumors.
Adding the Apple M2 chip to the laptop will be beneficial, as it could have eight cores in the chip. Though it is not as powerful as the M1 Pro and the M1 Max, it will be built for GPU and CPU efficiency instead.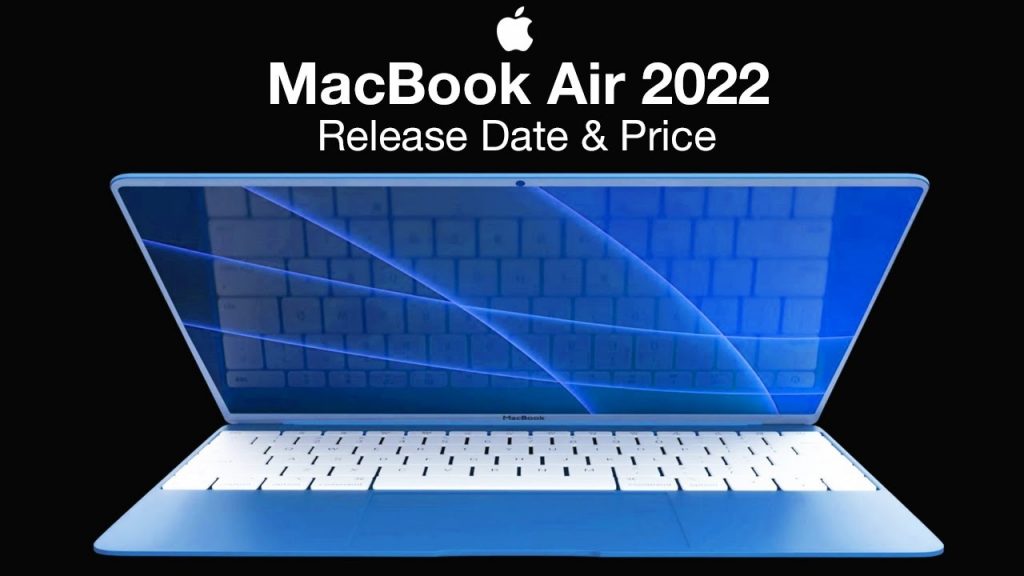 Rumors have circulated about Apple releasing a new Apple Watch, iPhone, or iPad but they are easily dismissed.
What does a leaked render reveal about the MacBook Air 2022?
Despite not being announced yet, there have been rumors of the Macbook Air 2022 that paint a clearer picture. The information from Bloomberg's Mark Gurman supports the leaks about Apple wanting to reduce the size of their Macbooks
The new Air might be showing up in June's WWDC. It's most likely for a laptop to launch during Apple's new "Peek Performance" event; however, the report from Gurman is that the laptop may not make it till the end of last year or early 2022.
Rumors suggest that a MacBook Air will be released in 2022 and that there might be a Chromebook release this year. However, the rumor mill has no evidence of a MacBook Pro release this year.