Microsoft has just announced the prices and the release dates of her next-generation consoles – the Xbox Series X and the cheaper Series S.
The Xbox Series S comes with an attractive price of 299$ but the cheaper price will come with a price of cuts to storage and graphical power.
We know that the Xbox Series X will cost $499 and although there are gamers who'll spend this amount of cash of a better console, the history has shown that most of the console gamers won't harry up spend this amount of money. That actually happened to Microsoft in the last generation of the Xbox – the Xbox One was launched at 500$ and the costumers bought less. In order to be more successful this time, Microsoft will launch both Xbox Series X and Series S console. But dropping the price down may not be enough.
Microsoft is also planning to offer the Series S as part of a subscription bundle deal with Game Pass Ultimate for just $25 per month.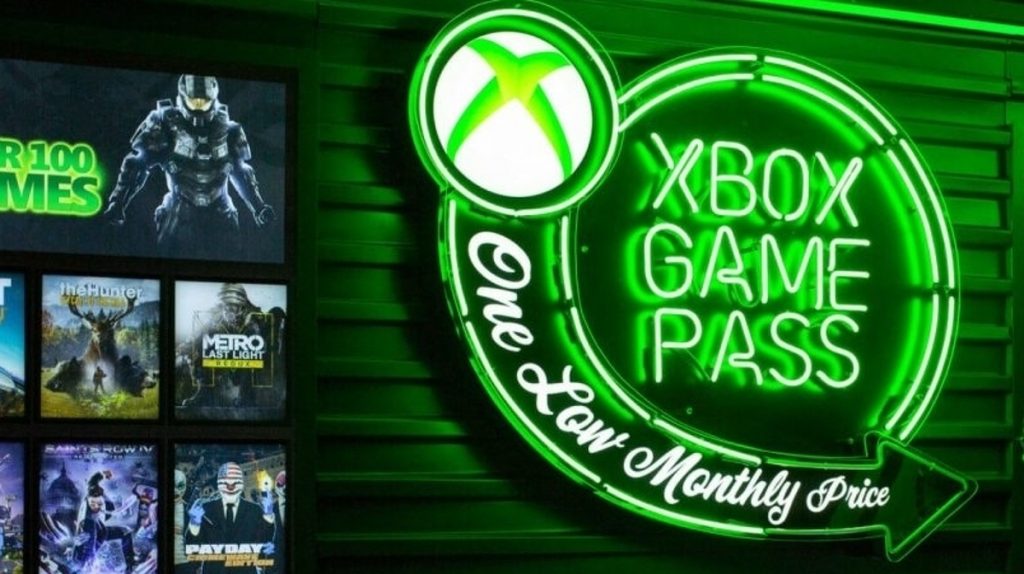 The Subscription model is a model that has become more and more popular in the tech industry, recently. With companies like Apple, Google, Amazon, and more adopts it, It makes a lot of sense that also gaming console companies will adopt this model.