The richest man in the world, Elon Musk, had an affair last fall with Nicole Shanahan, the wife of one of the founders of Google, the billionaire Sergey Brin, until recently a close friend of Musk and an investor in Tesla, according to a report that appeared this evening (Sunday) in the Wall Street Journal.
The affair, allegedly, was what caused Bryn's divorce from Hanan, according to the same report. According to the divorce documents, the parties stated that "irreconcilable differences" were the reason for the split, and the filing of the divorce petition by Breen came a few weeks after he found out about the affair.
The report also claims that the relationship between Musk and Brin has been strained in recent months, and Brin instructed his financial advisors to sell his investments in the various businesses of the richest man in the world. In 2008, Brin invested about half a million dollars in Tesla, which was founded by Musk.
According to the report, the romance between Musk and Shahnan began in December 2021 in Miami, while she and Brin were already separated, but still living together. At that time, the couple encountered difficulties in their married life due to stress from the corona and the care of their three-year-old daughter. Also, the affair allegedly took place while Musk and his girlfriend Grimes broke up. The two have two children, including a daughter who was born by a surrogate in the same month that the affair took place.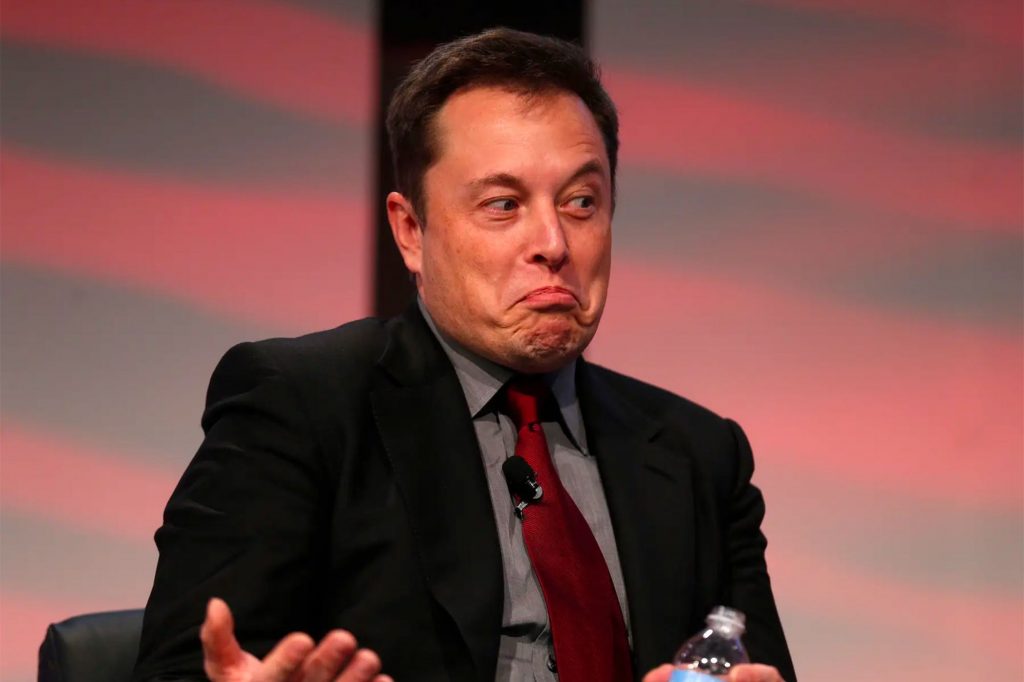 Musk tweeted in response to the publications that "this is bullshit." He also wrote that "Sergei and I are friends and we even spent time at a party together yesterday. I have only seen Nicole twice in the last three years, when there were many people around us. Nothing romantic." He then added sarcastically that "I haven't had sex at all for years."
The report comes after particularly tumultuous months in Musk's personal and business life. Earlier it was reported in the Insider that the billionaire had a pair of twins last November from Shivon Zilis, director of operations and projects in one of his companies.
Another bizarre story that comes from the Musk family: his 76-year-old father Errol had a second child from his stepdaughter, and he told the London Sun that he was asked to donate his sperm to continue the family line.
At the same time as all of this, Musk is in legal trouble with the deal to buy Twitter for $44 billion, after announcing that he is withdrawing from it. In a letter submitted by his lawyers, Musk claimed that Twitter "failed to meet its contractual obligations", a claim that the company appealed and is now taking Musk to court.