Elon Musk's bid to buy Twitter is stuck in a stalemate. Musk said there are still some unresolved matters, including if the shareholders will approve it.
Twitter's Board of Directors unanimously approved Elon Musk's bid to buy the company. The Board found that the merger agreement is desirable, and that "the merger and the other transactions contemplated by the merger
Musk has been stalling on the deal due to market volatility and he doesn't believe that a recession is unlikely in the near future. Musk will be laying off 10% of Tesla's staff because he feels there is a good chance of a recession soon.
Meanwhile, Musk continues to raise concerns that the Board of Directors is not being forthcoming about the number of spam accounts on Twitter. The transparency that Twitter has offered in response to this dispute appears to be a direct response to Musk's claims that they breached its end of the deal by "actively resisting and thwarting" his efforts to obtain information on the makeup of its site.
Rounding out the three issues that need to be resolved before the Twitter buyout can be completed is the question of whether the debt financing for the deal will "come together."
Elon Musk plans to pay for the deal using $33.5 billion in personal equity and $13 billion in debt financing from a number of banks, including Morgan Stanley, Bank of America, and Barclays. He also outlined his grandiose vision for the site, expressing hope that "80% of North America and perhaps half the world" will eventually join Twitter.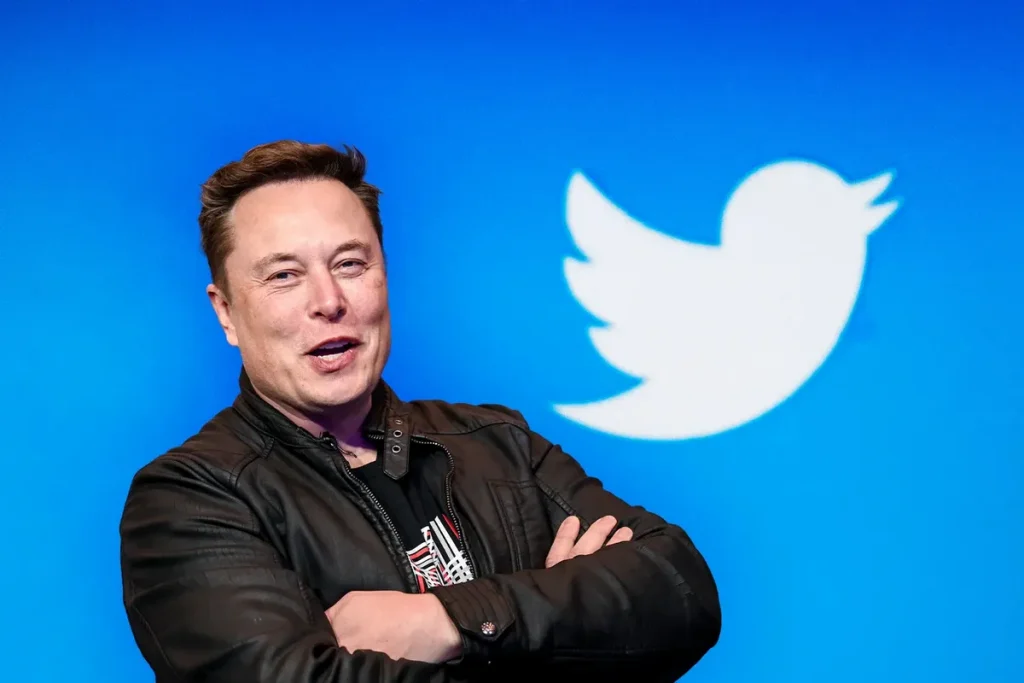 "My aspiration for Twitter, or in general for the digital town square, would be that it is as inclusive—in the broader sense of the word—as possible," he explained. "That means it must be something that is appealing to people. It obviously cannot be a place where they feel uncomfortable or harassed, or they'll simply not use it."
Last week, in his first meeting with Twitter employees, Elon Musk repeated his desire to proceed with the acquisition. Still, the company is currently trading at a low of $38.63 per share.
Mr. Musk is unsure of his vote in the upcoming election but said he would consider supporting Donald Trump this time if he were to run for president.