Having trouble turning on your iPhone? Don't stress, it's actually really simple! Whether you're a tech novice or an 18-year-old student, this article will show you how to get your iPhone up and running in no time. Keep reading to learn the easy steps you can take to turn on your iPhone so you can enjoy all the features that come with it.
Plug in charger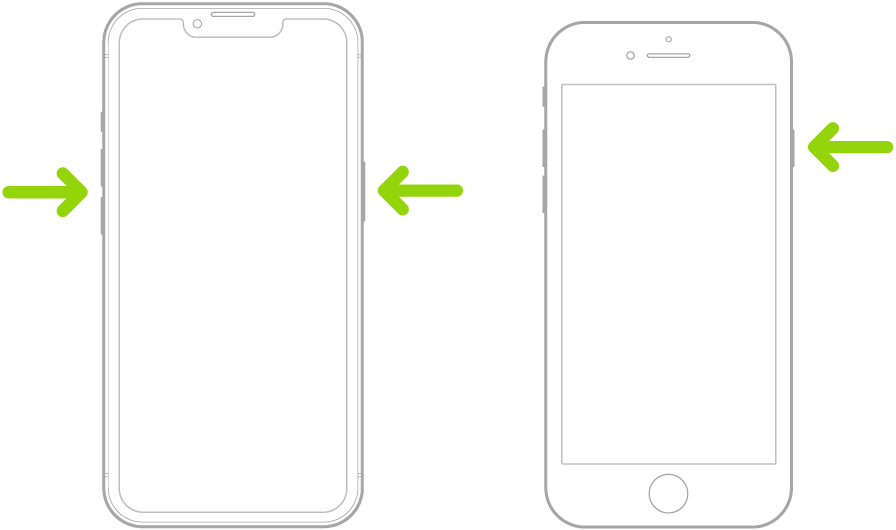 Plugging in the charger is the first step to turning on your iPhone. Connect the lightning end of your charger to your phone and plug the other end into an outlet. Don't forget to make sure the outlet is working and the charger is compatible with your phone. Once you plug it in, your phone should start charging, and you're one step closer to turning it on!
Unlock screen
Unlock your iPhone by pressing the side button (also known as the power button) until the lock screen appears. You can also use Face ID (if you have it) or use your passcode. If you want to use Touch ID, you will need to set it up first. It's easy – just follow the instructions on the screen. Don't forget to set up a passcode for extra security.
Press Home button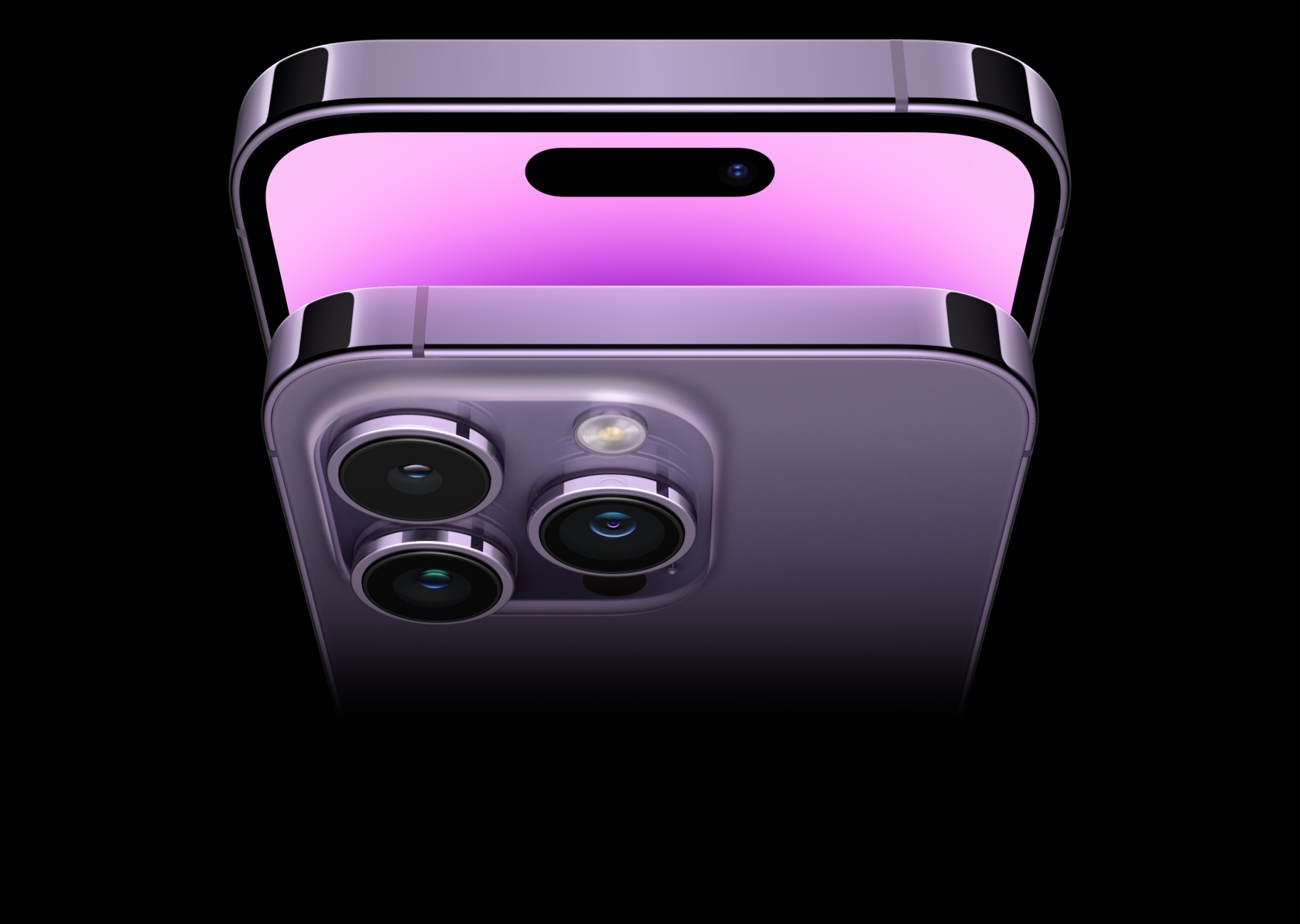 Turning on your iPhone is easy! All you need to do is press the Home button. It's located on the front of the device and looks like a circle. It's quite easy to press, and you'll feel a slight vibration when you do it. Once you press the Home button, the Apple logo should appear, and your iPhone will be ready to use.
Swipe to unlock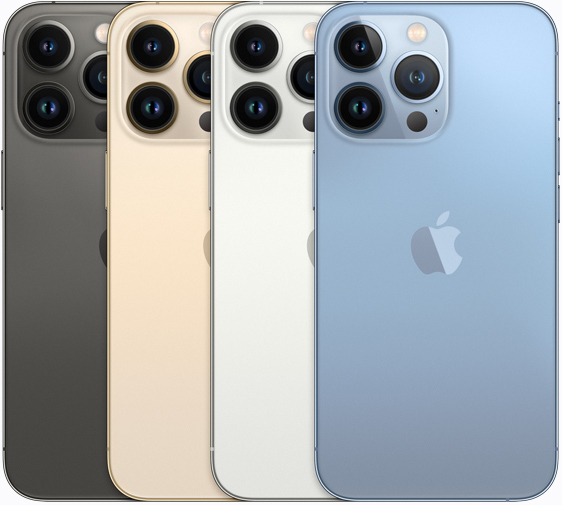 Swiping to unlock your iPhone is the most basic, but essential, step to using your device. To do so, simply place your finger on the home button and swipe from left to right. You may also be asked to enter your passcode or use Face ID if you have it enabled. With a few simple steps, you will be ready to start exploring the wonderful world of iPhone!
Tap "Slide to Power On"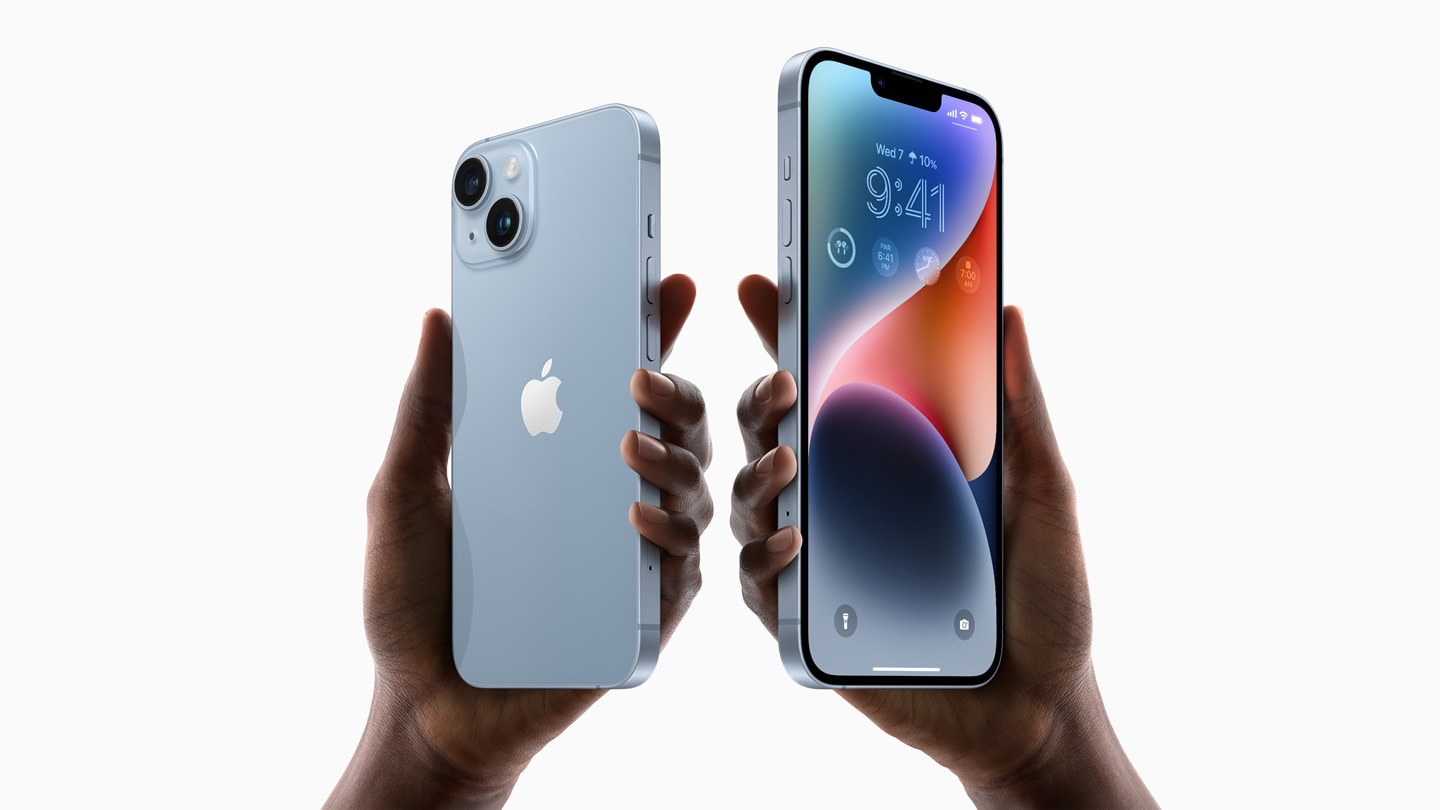 After pressing the power button, my iPhone screen will display a black screen with a "Slide to Power On" slider at the very top. All I need to do is slide the slider from left to right and my phone will be on! It's such an easy step that even a 21-year-old like me can do it without any trouble.
Wait for startup
Waiting for your iPhone to start up can seem like a long process, but it's actually pretty easy. All you need to do is press and hold the power button until the Apple logo appears on the screen. This should take about 10 seconds, and then you should be good to go. It's important to remember that you may need to wait a couple of seconds for your phone to finish its setup before you can start using it.