Are you an iPhone user looking for an effective way to keep track of your device? Look no further! Apple's Find My feature is a great way to locate your device, no matter where it is. In this article, we'll walk you through the steps of how to use Find My on your iPhone. Keep reading to learn more and never worry about losing your phone again!
Open Find My App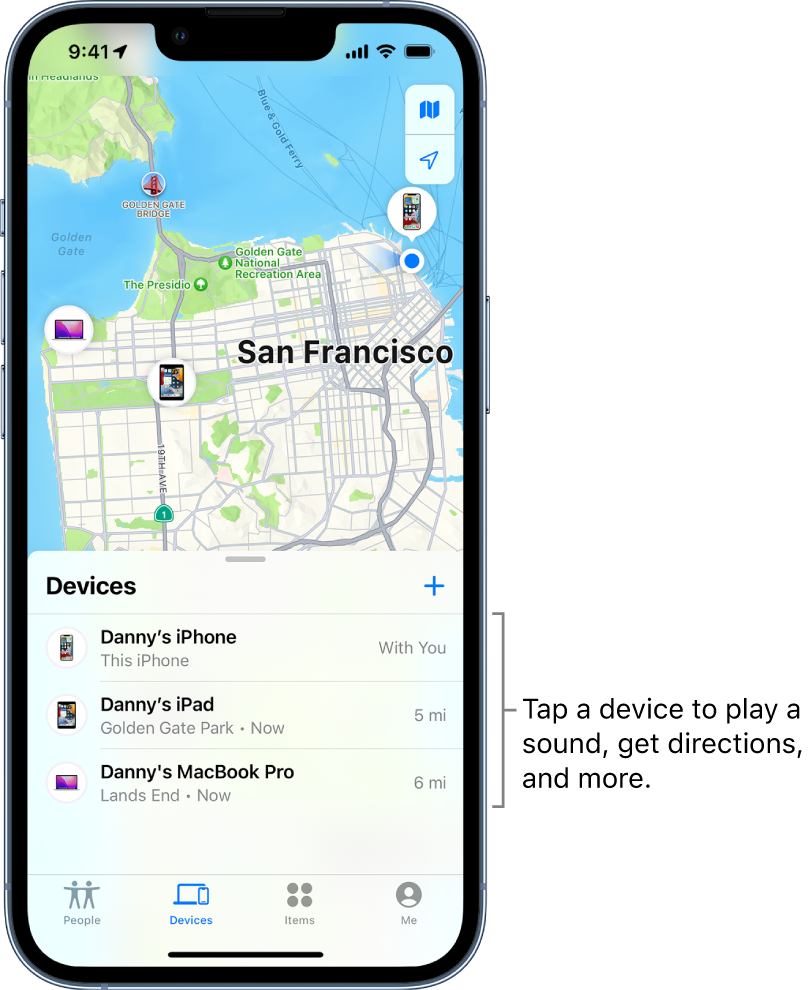 Opening the Find My app is extremely easy and convenient. All you have to do is open your iPhone and go to the home screen. From there, you'll see the Find My app icon and you can tap it to open it. This will allow you to use the app to track your phone and find any other Apple devices you're connected to, which is really helpful if you're trying to locate something.
Log in with Apple ID
Logging in with your Apple ID is really simple and fast. All you need to do is open the Find My app on your iPhone, and then tap the Sign In button. After that, it'll prompt you to enter your Apple ID and password. You can also use Face ID or Touch ID to quickly log in, which is really convenient. It's definitely an awesome way to quickly access your Find My account!
Choose "Devices" tab
If you're using an iPhone and you want to find it quickly, the Apple Find My app can help you. All you have to do is choose the "Devices" tab in the app and it will show you all the devices you have linked to your Apple ID. This is super helpful for when you're in a rush and you can't remember where you left your phone. It's a lifesaver!
Select device to locate
Once you open the Find My app on your iPhone, you will be prompted to select the device you want to locate. You can choose to locate your Apple devices such as iPad, MacBook, Apple Watch, or even AirPods. Once you select the device, you can see the location on a map and you can even get directions to find it. Plus, you can also get notifications whenever it moves or changes location.
Follow instructions on map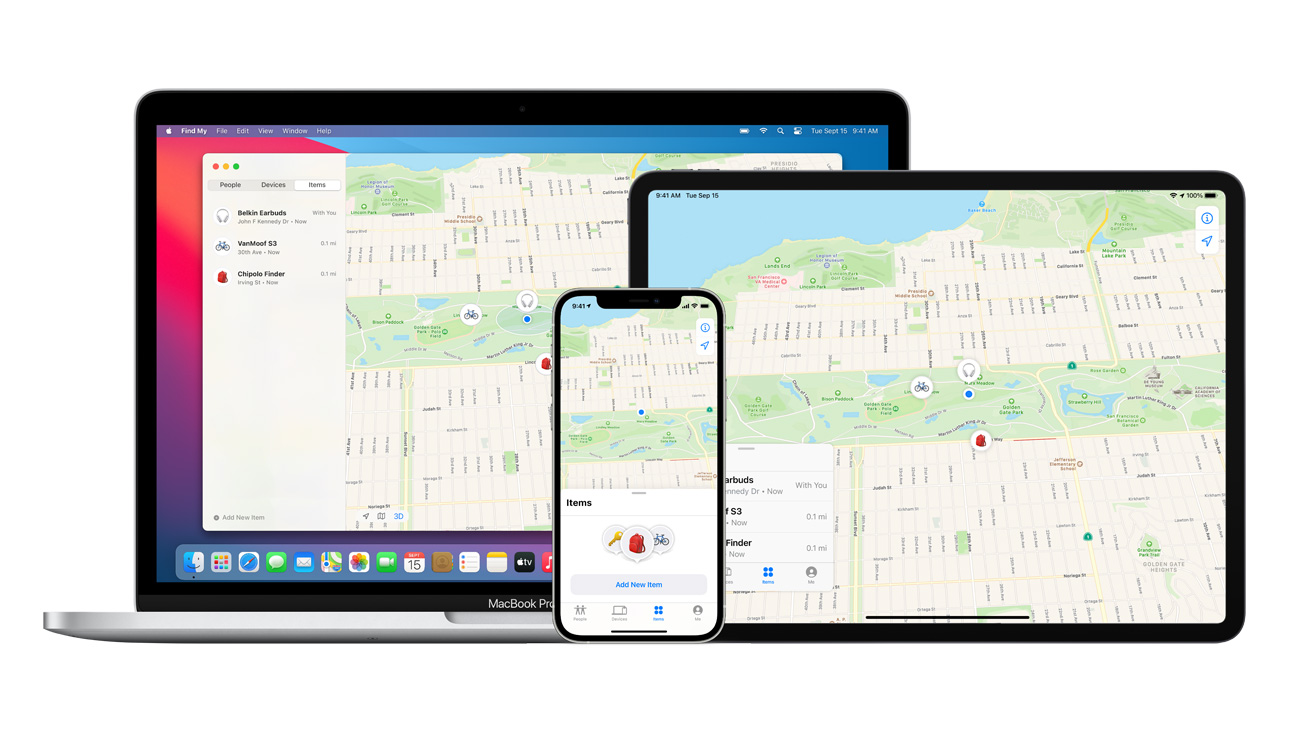 Are you curious about how to use Apple Find My on your iPhone? Well, it's actually quite easy! To get started, open the Find My app and select the 'People' tab at the bottom. Then, select your contact and you'll be able to see their current location on the map. You can also follow the instructions on the map to help you get to their location if needed. It's definitely a great way to keep track of your friends and family!
Share location if needed
If you want to share your location with someone, Apple Find My can help. With the app, you can easily share your precise location with family, friends, and colleagues. All you have to do is open the Find My app, go to the 'People' section and choose who you want to share your location with. This way, you can stay connected with your loved ones and make sure they know where you are.