Are you an iPhone user and have been wanting to use Apple Home on your device? Well, you've come to the right place! In this article, I'll walk you through the entire process of using Apple Home on your iPhone. From setting up the Home app to controlling all your compatible devices, you'll be a pro at Apple Home in no time! So get ready to step into the world of Home automation and see how you can make your home smarter with your iPhone.
Open Home app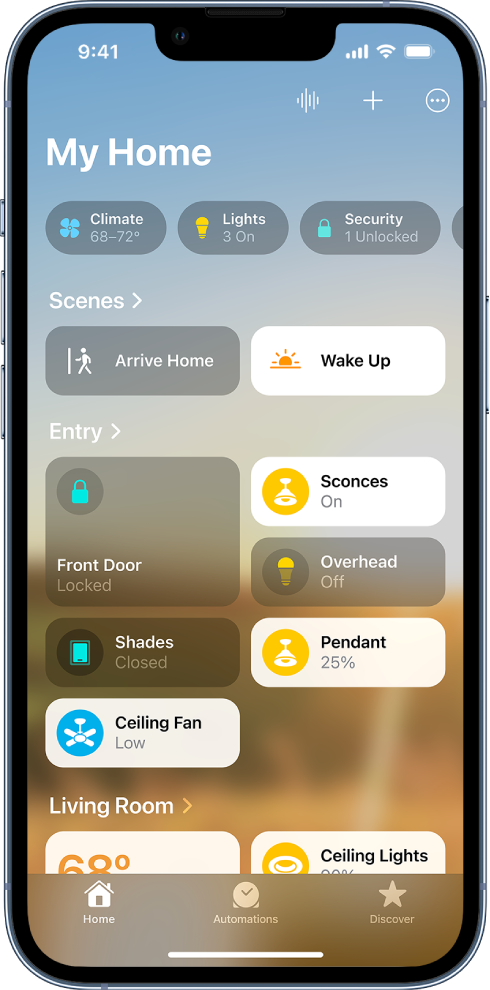 Open Home app is awesome and I'm so glad it's available for my iPhone. It makes my life so much easier and more organized. With the app, I can control all my home devices from one spot, from my smart lights to my thermostat. Plus, I can set up routines to do multiple tasks at once, like turning off the lights and locking the doors in one go. Best part? It's totally free and super simple to use.
Connect devices
Connecting devices to your Apple Home app is super easy! Just open the app on your iPhone, tap the '+' icon at the top right of the page, then select which device you want to add. You can connect speakers, lightbulbs, security cameras, and more. From there, you can control and monitor your devices from anywhere!
Set up scenes
Creating scenes with Apple Home is a great way to automate your home. It's super easy to do and doesn't require any technical know-how. Just open the Home app on your iPhone, select the "Scenes" tab, and you're ready to go. From there, you can choose pre-made scenes or create your own. It's the perfect way to make your home work for you!
Personalize settings
Setting up Apple Home on my iPhone is pretty simple. You can customize it to your liking by creating different rooms in the Home app and adding accessories to each room. You can also set up automations to make your home even more personalized, like having the lights turn on when you walk in the room. It's a great way to make your life easier and your home more secure.
Control remotely
Using Apple Home on your iPhone lets you control your smart home devices remotely. You can set scenes to control multiple devices at once, adjust the temperature of your thermostat, and even lock your doors. With Apple Home, you can create your own customized home automation system, making your life easier and more convenient.
Enjoy automation!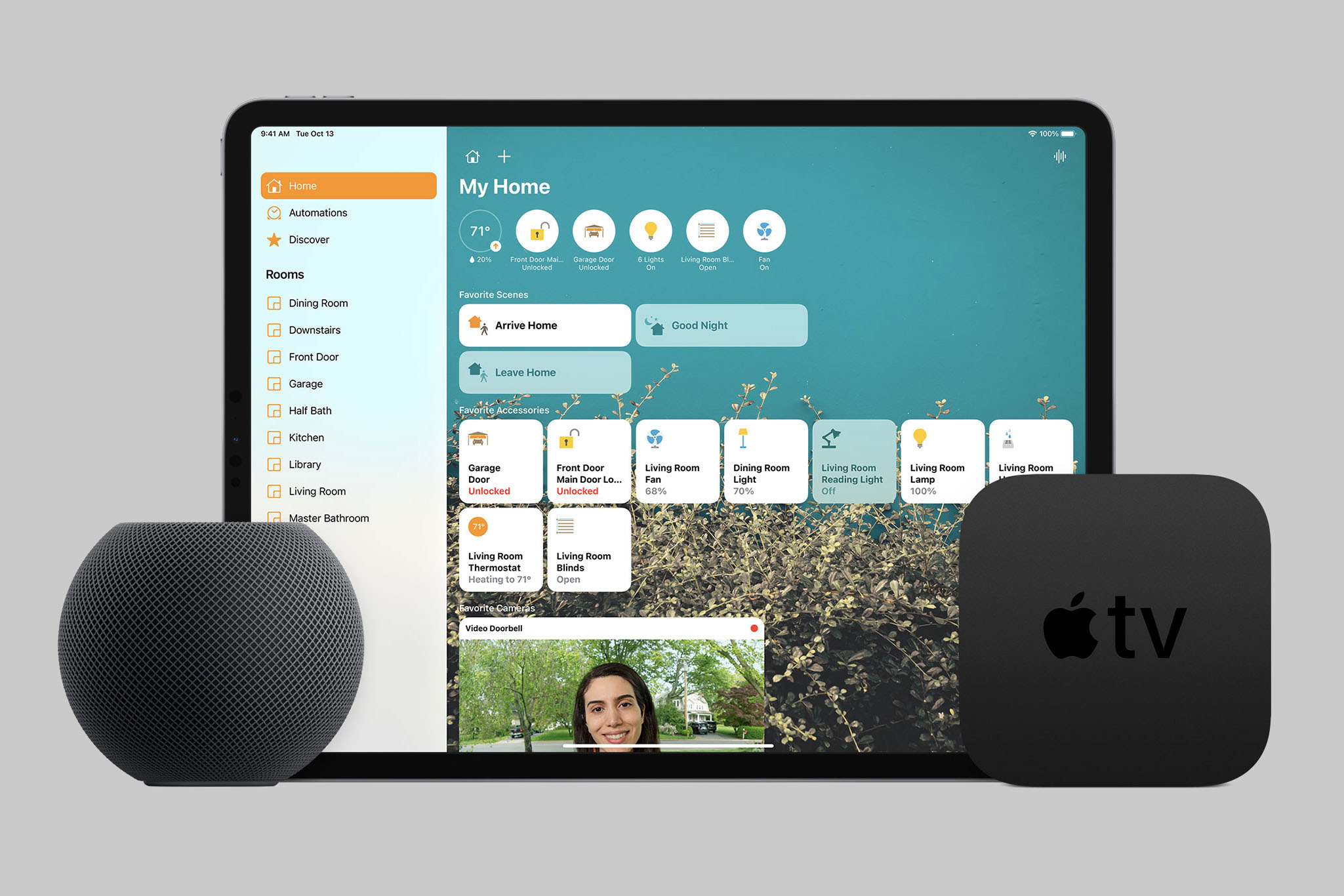 Enjoying the automation of your home with Apple Home is super easy and fun! With just a few taps on my iPhone, I can control my lights, curtains, and even my thermostat. I can even set up routines that will automatically adjust my home's settings – like turning on the lights when I get home and turning up the heat when it's cold. It's like having a smart assistant that takes care of all my home needs!