Apple Pay is the revolutionary new way to pay for stuff with your iPhone. It's easy to use, secure, and makes life a lot easier. As an 18-year-old student, you can now use your iPhone to securely make payments for everyday items like groceries, clothing, and more. In this article, we'll provide a step-by-step guide on how to use Apple Pay on your iPhone. With Apple Pay, you can say goodbye to awkward cash and card transactions and make payments with just a few taps of your finger. So, if you want to make your life easier, keep reading to learn how to use Apple Pay on your iPhone.
Open Wallet app.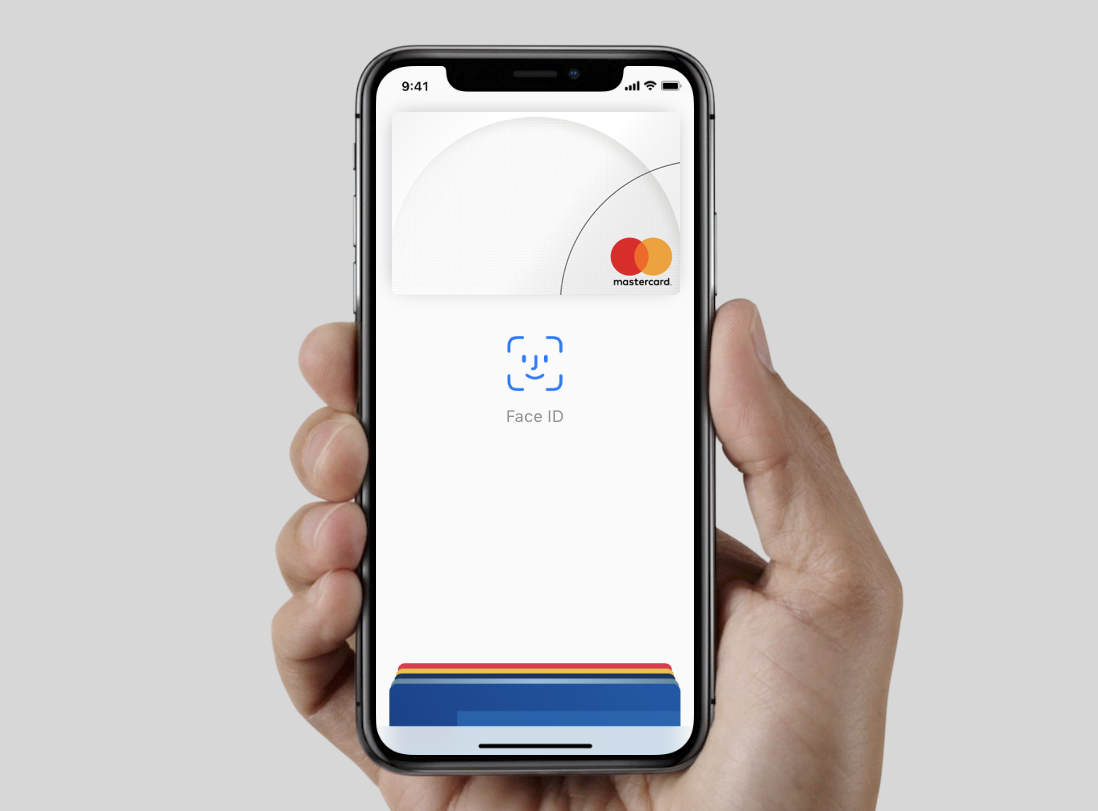 If you're an iPhone user, you can make use of Apple Pay through the Wallet app. It's super easy to use and it's a great way to make payments securely. You simply need to open the app, add your credit or debit card, and you're good to go. It's so convenient and it makes payments a breeze. Plus, you don't have to worry about any security issues since Apple Pay is designed to protect your financial information. So, if you want to make payments on the go, Apple Pay is a great option.
Add debit/credit card.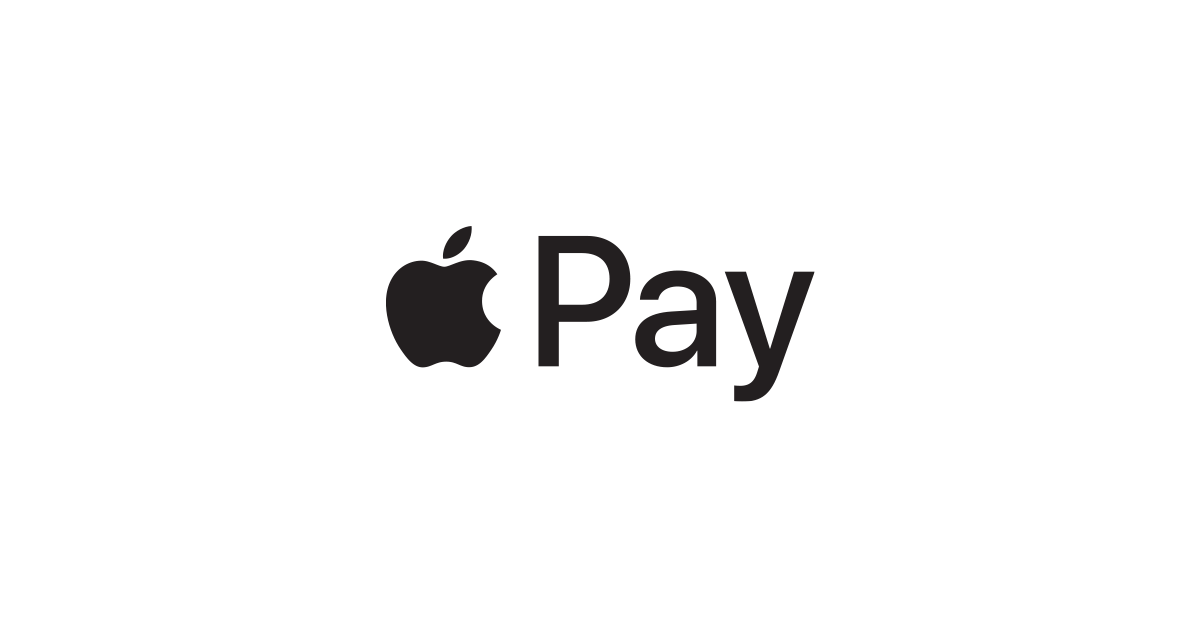 Adding a debit or credit card to Apple Pay is really easy. All you have to do is open the Wallet app on your iPhone, tap the plus sign, and follow the prompts. You can even use your phone's camera to capture the information from your card and fill it automatically. It's so simple, even a 18 year old can do it!
Verify card details.
Verifying your card details with Apple Pay is super easy and fast. All you have to do is open your Wallet app, select the card you want to use, and make sure the details are up to date. Then, click 'Verify' and follow the on-screen steps. That's it! It's so simple and takes only a few seconds.
Select payment option.
Using Apple Pay with your iPhone is so easy! To select the payment option, just open your Wallet app and select Apple Pay. Then, tap your card and use the Face ID, Touch ID, or passcode to confirm the payment. It's that easy! No more fumbling around with cash or cards.
Tap iPhone to reader.
Tapping your iPhone on a reader to use Apple Pay is super easy. All you have to do is hold your iPhone close to the reader, and you'll feel a slight vibration, followed by a beep. It's really fast and convenient and it's my preferred payment method when I'm out shopping. Even better, there's no need to open an app or unlock your device. So go ahead and give it a try, it's super easy and secure!
Confirm payment.
Once you've selected your payment method and selected "Pay," you'll be prompted to confirm your payment on your iPhone. Just hold your finger on the Touch ID button and it'll quickly confirm your payment and your purchase will be complete. It's that easy and secure!