Are you an iPhone user looking to get the most out of the Apple Photos app? Look no further! As an 18-year-old iPhone user, I've explored the Apple Photos app extensively and want to share my knowledge with you. With just a few simple steps, you can learn how to use the Apple Photos app on your iPhone to organize, edit and share your photos like a pro. Read on to find out more!
Open Apple Photos App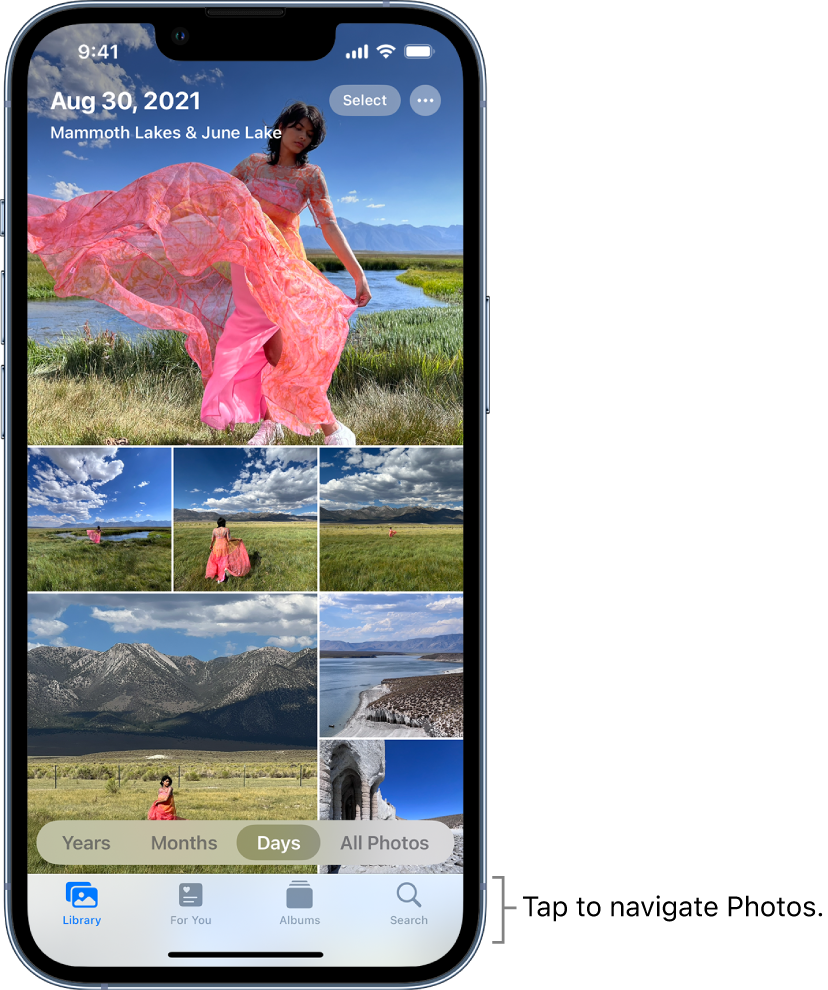 Opening the Apple Photos app on my iPhone is so easy! Just press the app icon and it will open right away. The interface is really user friendly and you can navigate through it easily. You can organize, edit, and share all your photos in no time. It's so cool!
Select Photos & Videos
Selecting photos and videos to share from the Photos app on your iPhone is easy! All you have to do is open the app, select the photos or videos you'd like to share and tap the share button. You can also select multiple photos and videos by pressing and holding on each one. Once you have everything you want to share, just hit the share button and you're ready to go!
Choose Albums/Moments
When it comes to organizing your photos, the Apple Photos app is the way to go! I love being able to choose my albums and moments, so I can easily find the pics I'm looking for. It's so convenient because I can easily sort my photos into albums by location, people, or even the type of photo. It's great to have all my memories organized in one place!
Create Albums/Moments
Creating albums and moments with the Apple Photos App on your iPhone is easy and fun. You can select photos from your library and make a new album or moment in just a few quick taps. You can also add captions, stickers, and even text to make the album even more memorable. It's a great way to keep your favorite photos all in one place and share them with your friends.
Add Photos/Videos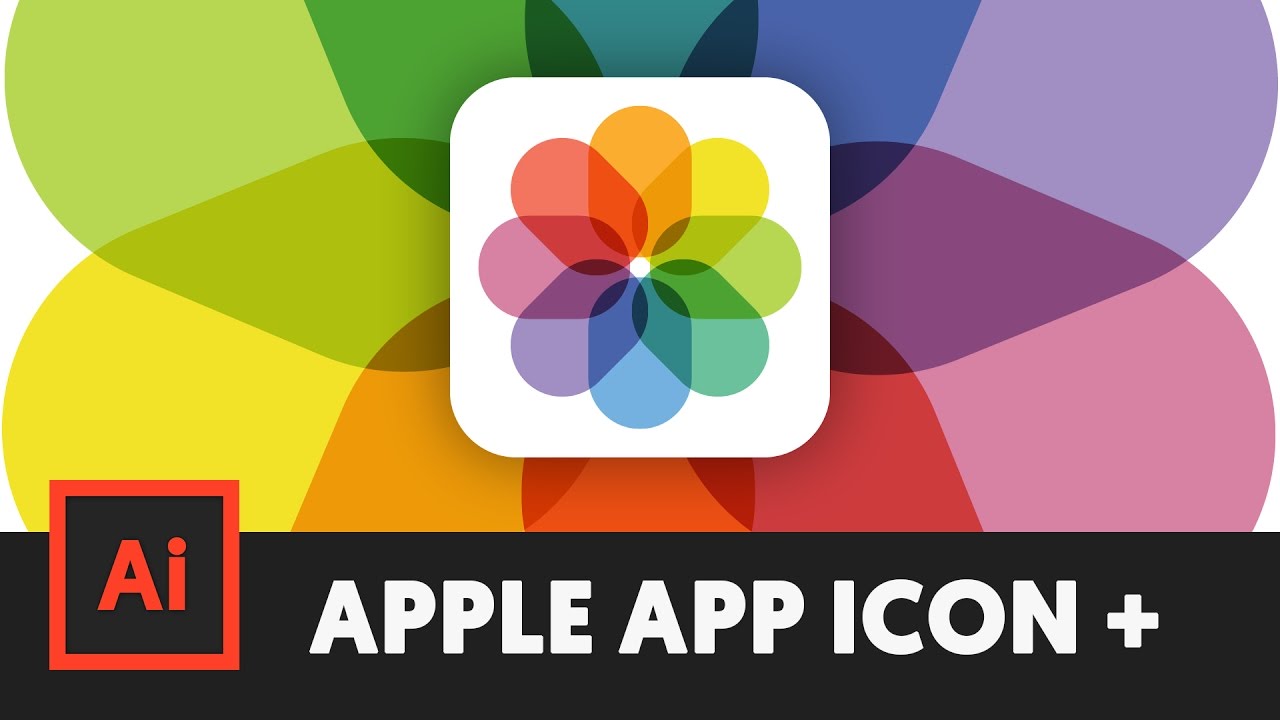 Adding photos and videos to your Apple Photos app on your iPhone is really easy. With just a few taps, you can quickly upload your favorite moments and memories to your device. To add photos and videos, just open the Photos app, tap the "+" icon, and select the images or videos you want to add. You can also use your camera to take a new picture or video to add directly to your device.
Edit/Share Photos/Videos
Editing and sharing photos/videos is one of the most fun things to do with the Photos app on my iPhone. You can edit photos and videos with filters, crop and rotate images, and apply adjustments like brightness, contrast, and saturation. You can also create short videos, share photos with friends and family, or save them to albums. With the Photos app, my creative possibilities are endless!