Apple is not done with the 2020 events series, and it announced a new event on November 10th. On invitation, Apple wrote, "One More Thing" – a familiar expression that Steve Jobs used to say at any important Apple event, so it can be assumed that this is going to be an important event.
The leakers assume that in this event Apple will announce the first Apple Silicon-Based mac computer. Apple declared earlier this year that it has been working on ARM processors to replace the Intel processors that are currently in widespread use on all of its Macs. The Apple Silicon project is a complex one, that requires many software changes and adjustments along with application redevelopment. But Apple claimed that Apple Silicon-based mac can get better performance as well as better power use in comparison to intel processors.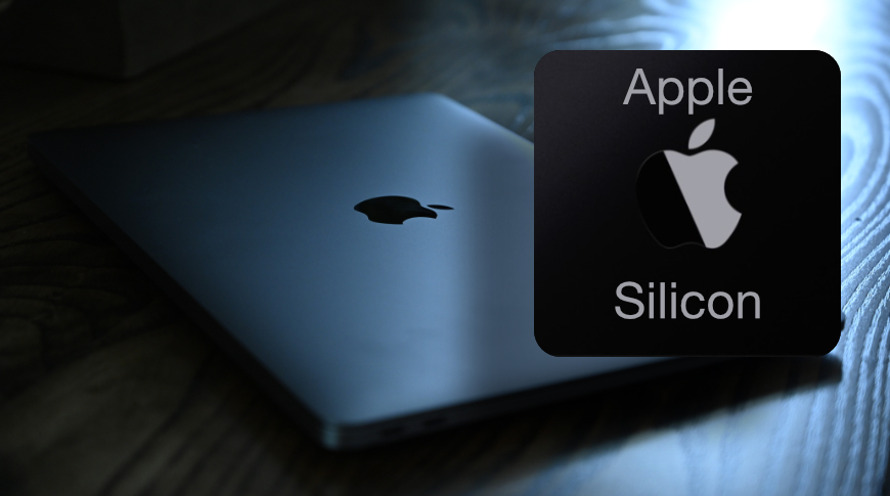 For now, it is estimated that Apple will not give up on Intel processors and its Silicon-ARM-based series of computers at once, and will do so with a few MacBook models gradually. Later on, the company plans to make a dramatic change to all the products, including the Mac Pro.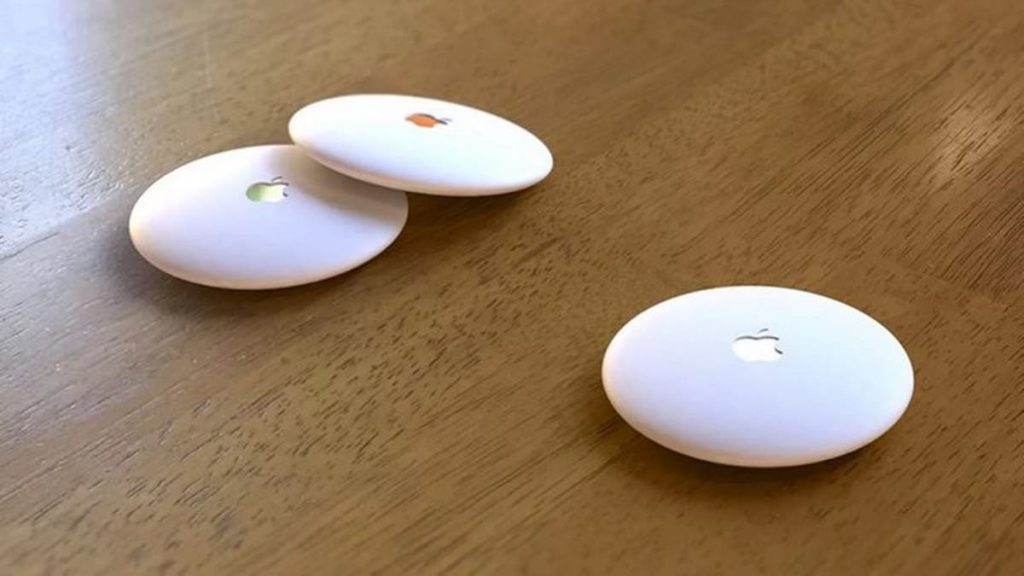 Other things that Apple is expected to announce are the launch of the final version of macOS 11 Big Sur, which has so far been in beta. And Apple AirTags – AirTags are small tracking tiles with Bluetooth connectivity that can be used to find lost items. There are several similar products on the market, such as Tile and Adero, but Apple's version will be more deeply integrated with Apple devices.