If you're a budding entrepreneur, you might have heard the phrase 'growth hacking' thrown around but don't know where to start when it comes to implementing it in your business. Well, don't worry! With some simple steps, you'll be able to growth hack your way to success. In this article, I'm going to show you how to get started with growth hacking and why it's important for your business. So, if you're looking for a way to take your business to the next level, keep on reading!
What is Growth Hacking?
Growth hacking is a term used to describe the process of rapid experimentation and data analysis to identify the most efficient ways to grow a business. It is a combination of marketing, product development, and analytics that helps a business unlock growth quickly. It is a way to increase the performance of a business by using creative, low-cost strategies that focus on user acquisition and retention. The goal of growth hacking is to get more users, increase engagement, and increase revenue. Growth hacking is an effective way to quickly grow a business, as it combines creativity, analytics and data-driven decision making.
Components of Growth Hacking
Growth hacking is a great way to boost your business, but it's not as simple as it may seem. It has three main components that need to be taken into account. The first is the experimentation process, where you have to experiment with different strategies and tactics to see which ones work best. The second is the data-driven approach, which is all about understanding your customer base and using analytics to make informed decisions. Finally, the third element involves automating the process, which means using tools and programs to streamline the process and make it easier to implement changes. With these components in mind, it's easy to see how growth hacking can help your business grow.
Benefits of Growth Hacking
Growth hacking is a great strategy to help your business grow. It's a way to quickly increase profits, reach new customers, and build brand recognition. The benefits of growth hacking are numerous, from the ability to identify and target potential customers to the ability to quickly test and implement new ideas. It also allows you to develop automated processes and systems that can help you grow your business faster and smarter. Growth hacking also gives you the opportunity to quickly identify and capitalize on trends and make the most of resources that are already available. All of these benefits make growth hacking a great way to help your business reach its full potential.
How to Avoid Plagiarism in the Implementation of Growth Hacking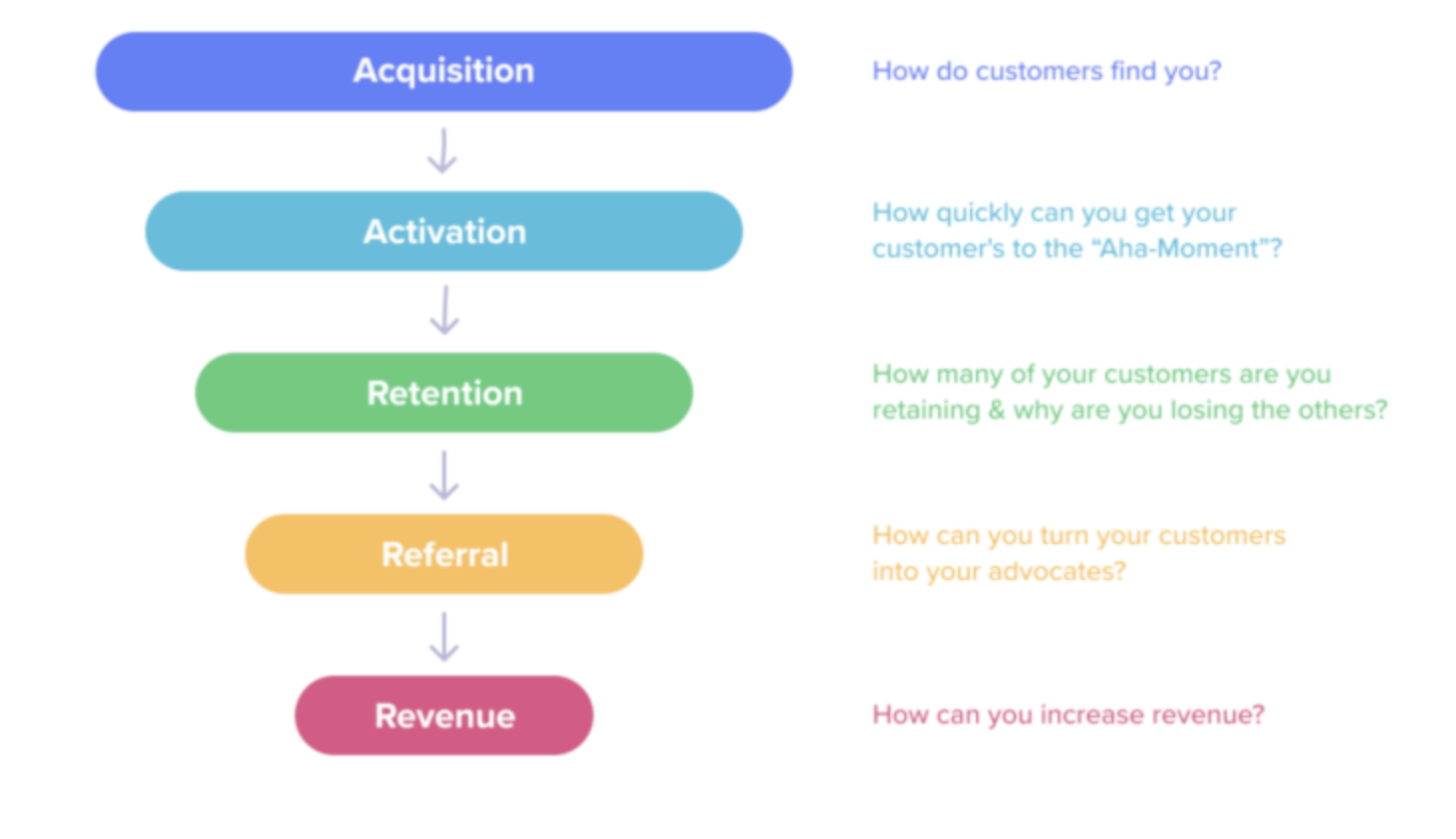 It's important to remember that when implementing growth hacking techniques in your business, it's absolutely essential to avoid plagiarism. Plagiarism is when you use someone else's work without giving them credit, and it's illegal. To avoid this, always be sure to give proper credit to the sources you've used, and make sure to use your own words when describing concepts or ideas. Additionally, make sure to use reliable sources for the information you're using, so you can be sure you're getting accurate information. Lastly, always double-check to make sure you haven't accidentally copied someone else's work.
How to Measure the Success of Growth Hacking in Your Business
Measuring the success of growth hacking in your business is essential for assessing the effectiveness of your efforts. To do this, you need to track key performance indicators (KPIs) like website traffic, time on site, and leads generated. By monitoring these KPIs, you can identify areas where your growth hacking efforts are paying off and areas where they need to be improved. Additionally, you can use analytics tools to monitor the progress of your campaigns and track the impact of your strategies over time. With this data, you can refine your strategies for better results.