If you've recently purchased an electric vehicle (EV), you know the importance of having a reliable charging station to keep your car powered up and ready to go. But how do you know which charging station is the right one for your EV? With so many different types of charging stations available, it can be hard to figure out which one is best for you. Fortunately, this article will guide you through the process of choosing the right charging station for your EV, so you can keep your car in tip-top shape.
Understand Your EV's Charging Requirements
If you own an Electric Vehicle (EV), you need to make sure you choose the right charging station for it. Before you make a choice, you need to understand your EV's charging requirements. You'll need to know the type of connector your car uses, the type of power it needs, the charging speed you need, and the wattage it requires. Knowing this information will help you select the appropriate charging station for your car. You'll also need to consider the location of the station, the cost of installation, and the safety features offered. This way, you can make sure you get the right charger for your EV.
Consider Safety Features and Certification of Charging Stations
When it comes to electric car charging stations, safety features and certification should be taken into consideration. It's important to make sure that the charging station has undergone rigorous testing and is certified by the relevant authorities. Look for UL-listed charging stations, as this indicates that it has met all of the safety requirements, and can be trusted to reliably charge your electric car. Additionally, look for features such as automatic shut-off when the charge is complete, and a locking mechanism to prevent unauthorised use. Taking the time to find a charging station that has these features will ensure that you're safe when you charge your car.
Decide Between Home or Public Charging Stations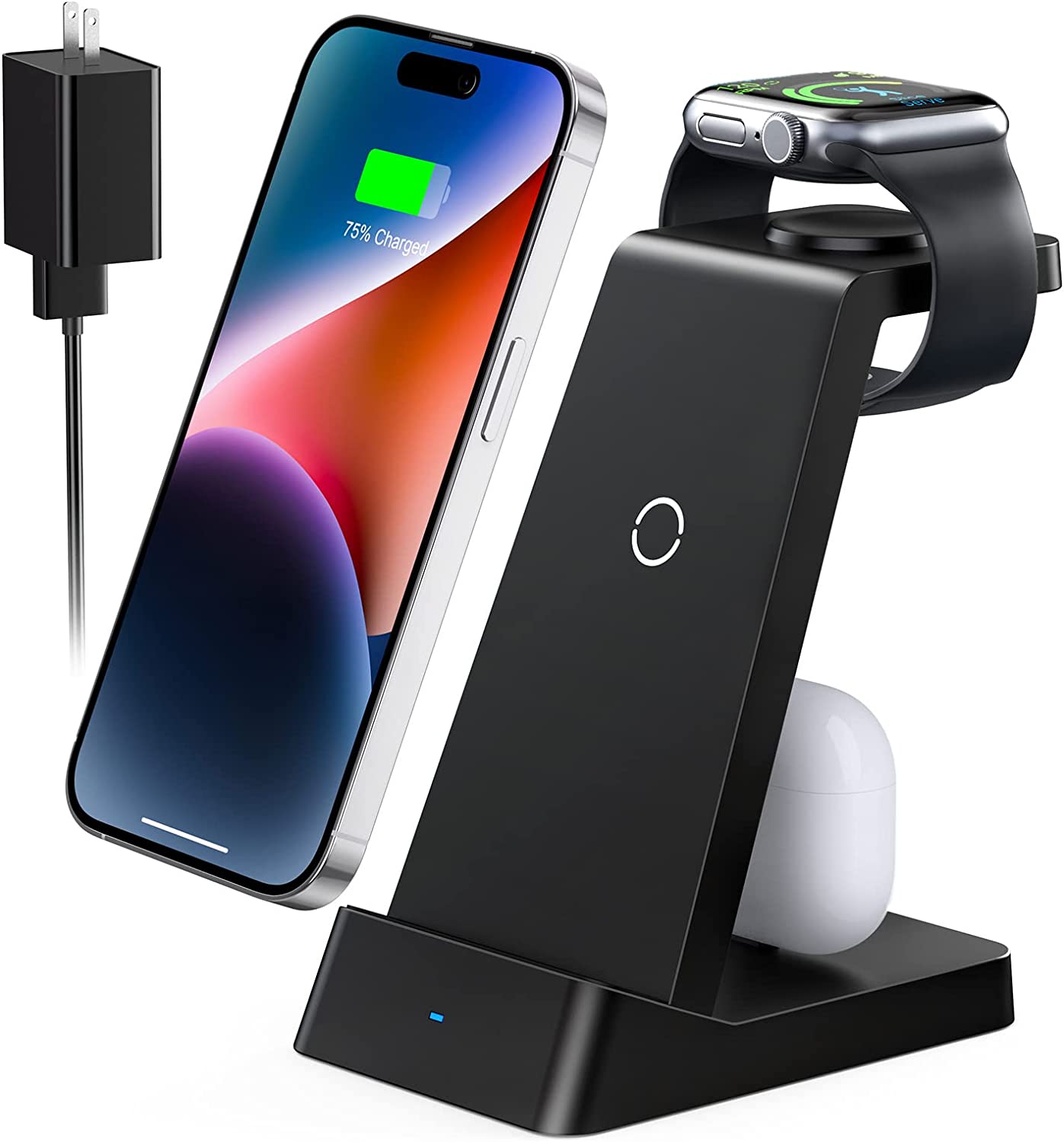 Deciding between home or public charging stations depends on your lifestyle. If you're an EV owner who needs a fast charge and plans to do most of their charging at home, it's probably best to get a home charging station. This will allow you to charge your EV quickly and conveniently – plus, you won't have to worry about finding an available public station. On the other hand, if you're an occasional EV driver and don't need to charge quickly, a public charging station may be more cost-effective. Plus, these stations are available in more locations, so you'll never be stranded without a charge.
Compare the Cost of Different Charging Stations
If you are looking to buy a charging station for your EV, it is important to compare the costs of different models. Prices can vary significantly depending on the type of charger, installation costs, and other factors. Be sure to factor in both the upfront cost and the cost of electricity over time, as this will help you find the most cost-effective option. It is also essential to compare warranties and service plans, as these can add up over time. Finally, do your research and read reviews to make sure you are getting a high-quality product!
Research Reviews and Ratings of Charging Stations
Doing research for charging stations for your EV can be overwhelming. To make the right choice, you should check out ratings and reviews. Reviews are written by people who have actually used the product, so you'll know what to expect. Checking out ratings is also important, as they will give you an idea of how reliable the charging station is. It's also helpful to read user reviews to get a better understanding of the product. All of this information can help you make a more informed decision and ensure you get the best charging station for your EV.