Investors of  TESLA INC (NYSE: TSLA) began discussing whether the company's CEO, Alon Musk, is paying too much attention to the deal with the company  TWITTER INC  (NYSE: TWTR), which he is interested in acquiring for $ 44 billion, and whether he is as interested in running Tesla as he used to be.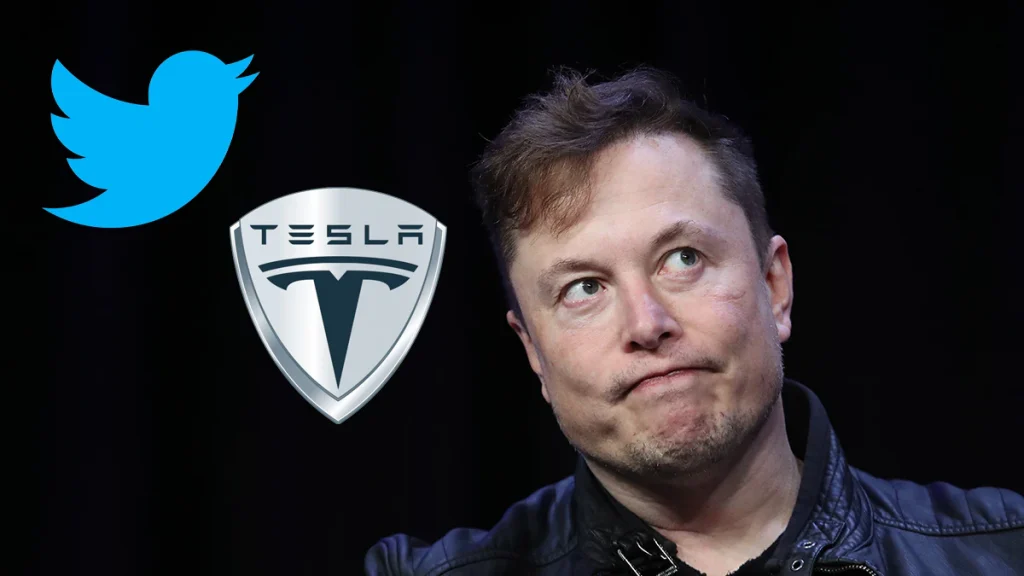 The car company's shares have lost close to 25% since the beginning of April when Musk announced that he was interested in making the deal to buy the social network. For comparison, the Nasdaq index lost about 7% during this period. 
Gary Black, the managing partner at Future Fund LLC, which owns close to $ 50 million in Tesla, notes that in his view, Musk should withdraw from the deal with Twitter. Black also notes that in his opinion Tesla should purchase some of its own shares in order to increase the share price.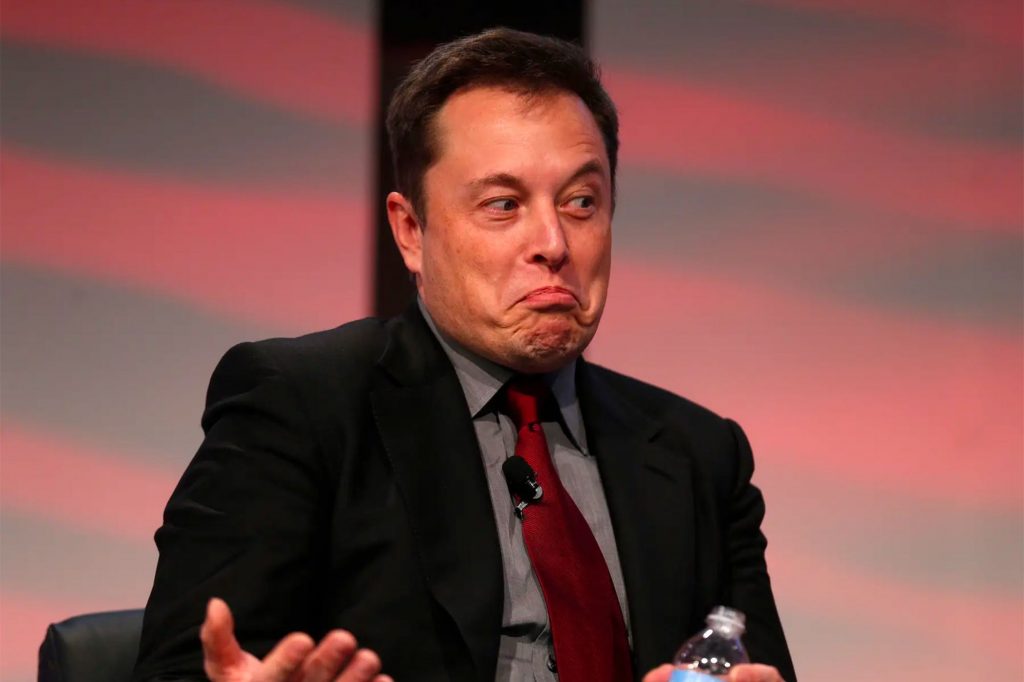 It was recently reported, in a report filed with the US Securities and Exchange Commission (SEC), that Musk has refrained – at least for now – from making partial financing of the deal with the help of an interval loan related to its holding in Tesla. 
On the other hand, another report submitted to the SEC last week stated that Musk increased its equity commitment to acquire the company, when it committed $ 33.5 billion in equity, compared to $ 27.25 billion previously.