Peloton raised the price of its All-Access membership for the first time. This change only affects customers in North America and not elsewhere.
The subscription for Peloton members will increase by 5% for US residents and 10% for Canadian residents. The fee for digital-only subscriptions remains unchanged.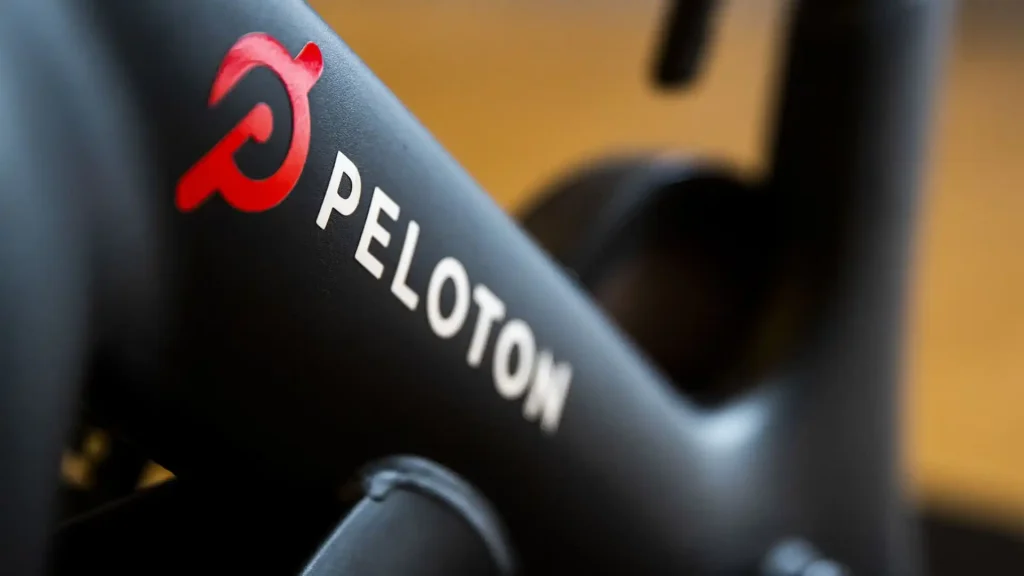 The Peloton Bike has seen its cost decreased by $300 and will be sold for $1,445, the Bike+ will see the cost reduced from $2,495 to $1,995, and the Tread will see the cost of one lower by $150.
How Peloton has expanded the price range for subscriptions
The price has risen since 2014, but the subscription plan includes many more classes, languages, and fitness plans.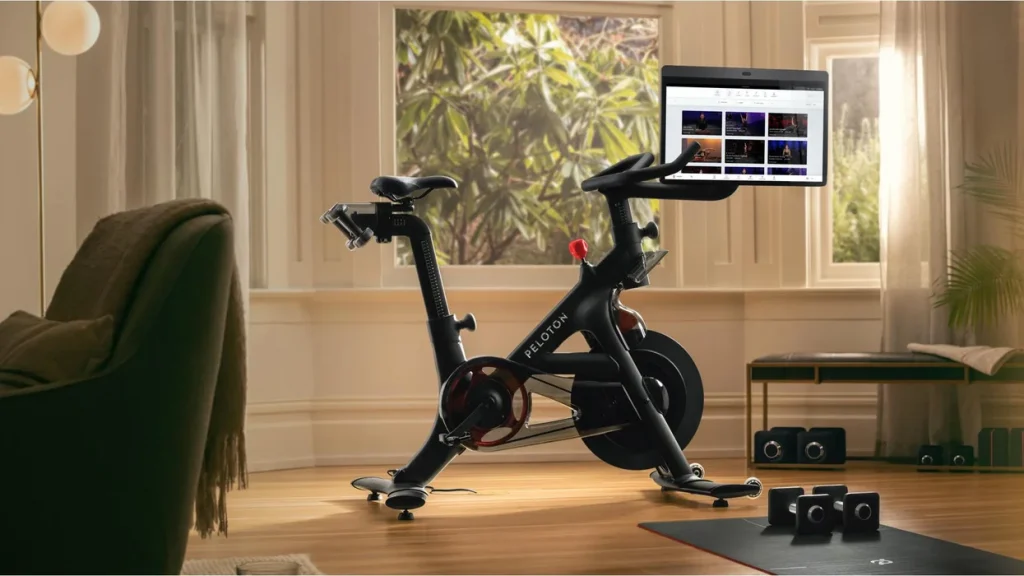 Peloton is raising prices for subscriptions to reduce the price of hardware as one of many initiatives to lower barriers to entry and develop an engaging platform.
Peloton recently introduced a One Peloton Club scheme, where the equipment is bundled in with a higher subscription. Additionally, we saw the launch of the Peloton Guide, tracking your home workouts.
The reasons why Peloton prices are going up
It's been a tough time for Peloton as a result of slow demand, manufacturing issues, and leadership changes.
With a number of free apps and subscription services, there are fewer people willing to pay for expensive equipment for their homes.
Peloton is shifting the cost of its services towards new customers so that existing ones need to pay more for the same product.
We'll need to wait and see if it will work. Peloton claims that its recent changes were the result of new CEO Barry McCarthy's vision to expand its community while still providing relevant content and services.