The new Apple Watch Series 6 comes with almost the same design, but Apple revealed a new colors, which makes the Series 6 to Apple's most colorful Apple watch Apple has ever made.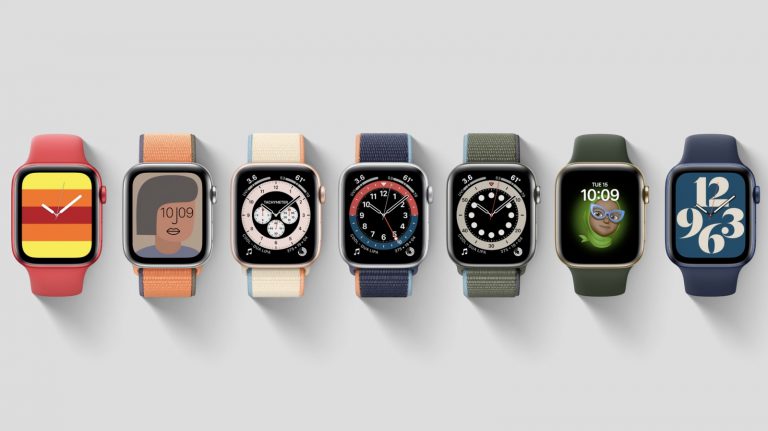 The new colors are space blue and red (Product RED), Apple also returned the gold color to the Apple watch.
The new sensor on the Apple watch 6 keeps all the good features from the recent version but adds a new featured that also can help fight coronavirus. The new sensor can monitor the oxygen levels in your blood and you can see and if what it's via the new app the series 6 includes.
This might doesn't look that important but actually some blog oxygen levels can indicate serious health problems.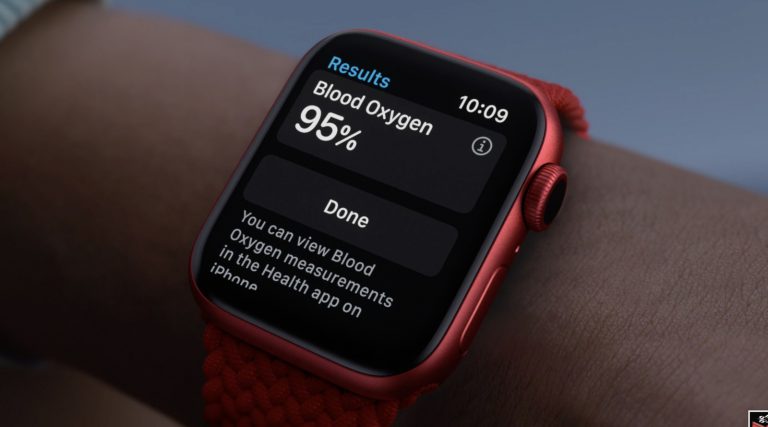 Apple also improved the fitness features on the watch but those features will also come to the older versions with the Watch OS 7 Update.
Watch 6 comes with the new S6 processor, which is up to 20% faster than the Watch 5's processor.
The starting price of the Apple Watch 6 is 399$