Changing the wallpaper on your iPhone is one of the simplest and most fun ways to customize your device. Whether you want to show off your favorite photo or express your creativity, changing the wallpaper is a great way to make your iPhone feel like your own. In this article, I'll show you how to easily change the wallpaper on your iPhone and make your device stand out from the rest.
Open Settings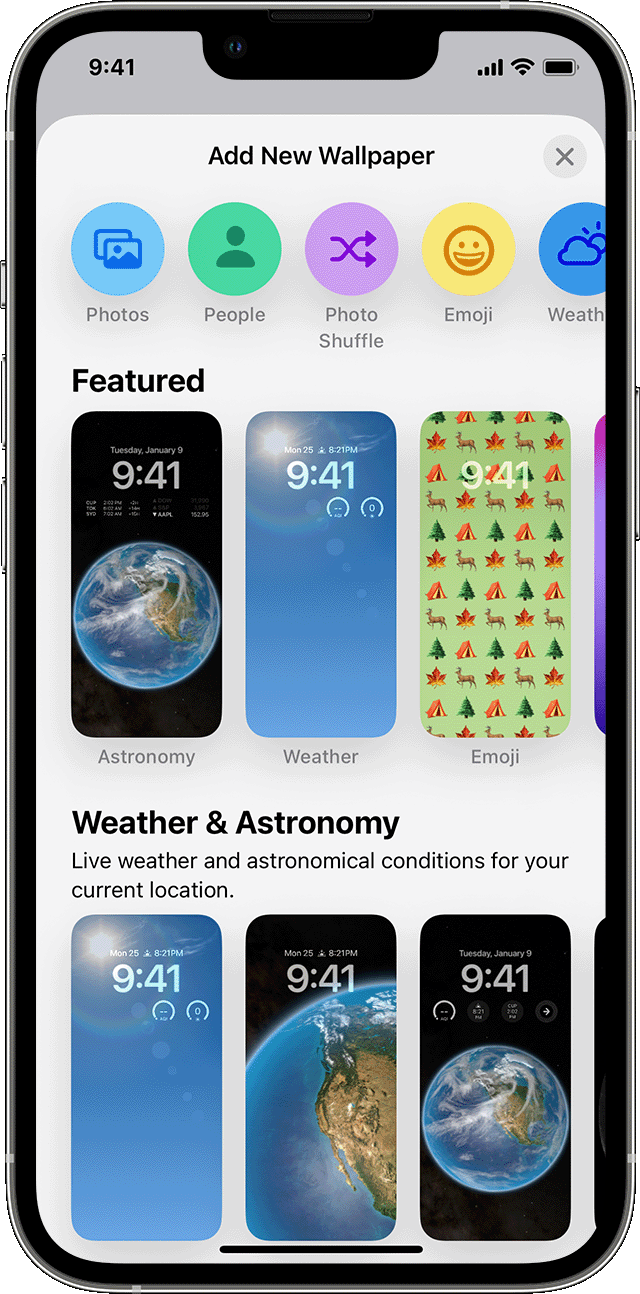 Ok, so you wanna change the wallpaper on your iPhone? First, open your Settings app. This is where you'll find the options for customizing your phone. You can choose from the default wallpapers Apple provides, or upload your own images. It's super easy, just select a wallpaper and you're ready to rock!
Tap 'Wallpaper'
If you want to change the wallpaper on your iPhone it's super easy. Just go to the Settings app, choose "Wallpaper" and you'll see all the options available: you can choose from Dynamic, Stills, Live and so on. I usually pick one of the incredible photos which Apple provides, but you can also choose a photo from your library. It's really cool to have a personalised look and feel on your device!
Select 'Choose a New Wallpaper'
When you're ready to switch up your wallpaper, open the Settings app on your iPhone and scroll down until you see the Wallpaper option. Tap on it and you will see the option to choose a new wallpaper. You can either choose from the Apple-provided wallpaper options or choose from your own photos or albums. It's so easy and fun to customize your iPhone with a new wallpaper of your choice!
Select image from Library
If you want to change the wallpaper on your iPhone, you can easily do this by selecting an image from your photo library. It's really simple: go to the Home Screen, long press on the screen until you see the "Edit Home Screen" option, then select the "Choose a New Wallpaper" option. After that, select the image you want from your photo library and voilà, you have a new wallpaper for your iPhone!
Tap 'Set'
Once you have chosen the image you want as your wallpaper, you can easily apply it to your iPhone. Tap the 'Set' button at the bottom-right of the photo selection screen, and you will be taken to a new page where you can choose to have the wallpaper set to your Lock Screen, Home Screen or both. It's a simple process and you can have your favorite photo as your wallpaper in no time!
Select 'Set Lock Screen/Home Screen/Both'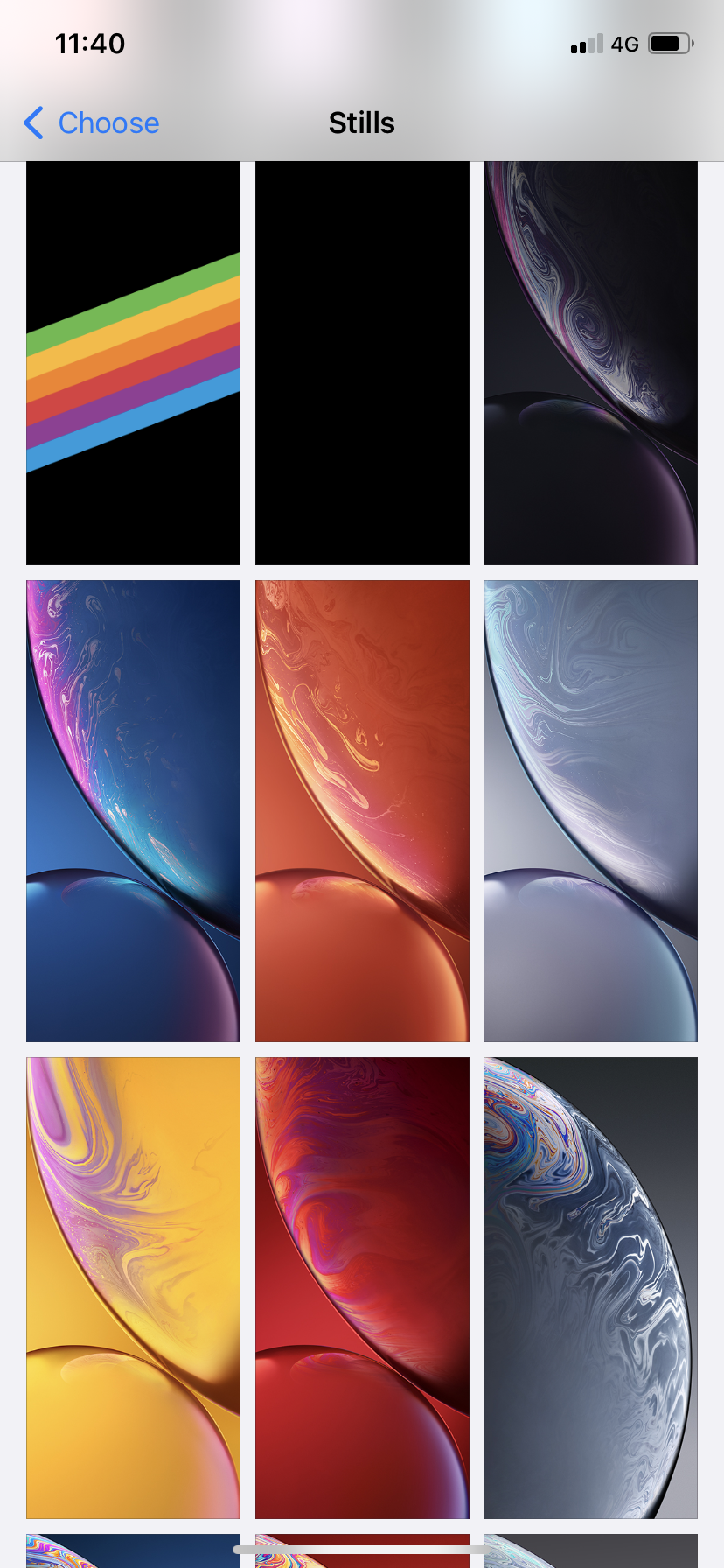 If you want to personalize your iPhone and make it your own, changing the wallpaper is the way to go! To do this, go to the Settings app, select Wallpaper, then select either Set Lock Screen, Set Home Screen or Both. This will allow you to choose from a variety of images and colors to customize your iPhone. You can also use your own pictures to make your device even more unique. It's that easy!