Are you an Apple user wanting to stay organized and on top of your schedule? If so, you're in luck! Apple Calendar is an excellent tool for managing your calendar, and it's super easy to use on your iPhone. In this article, I'm going to show you how to get started with Apple Calendar and how to use it to its fullest potential. So, if you're ready, let's get started!
Open Calendar app.
The Calendar app that comes preinstalled on your iPhone is a great way to keep track of your daily activities. It's easy to use and very intuitive. You can set reminders and use the in-built calendar sharing feature to share events with friends and family. I recently discovered the Open Calendar app, which works with Apple Calendar and offers additional features like event tagging, email notifications, and more. It's a great way to stay organized and never miss an important event.
Add event details.
Adding event details on Apple Calendar for my iPhone is super easy! I just have to open the calendar app, select the date I want to add the event on, click the '+' sign and enter the details like time, title and location. I can also add an alarm, invite other people and even add a note. It's the perfect way to stay organized!
Set reminder time.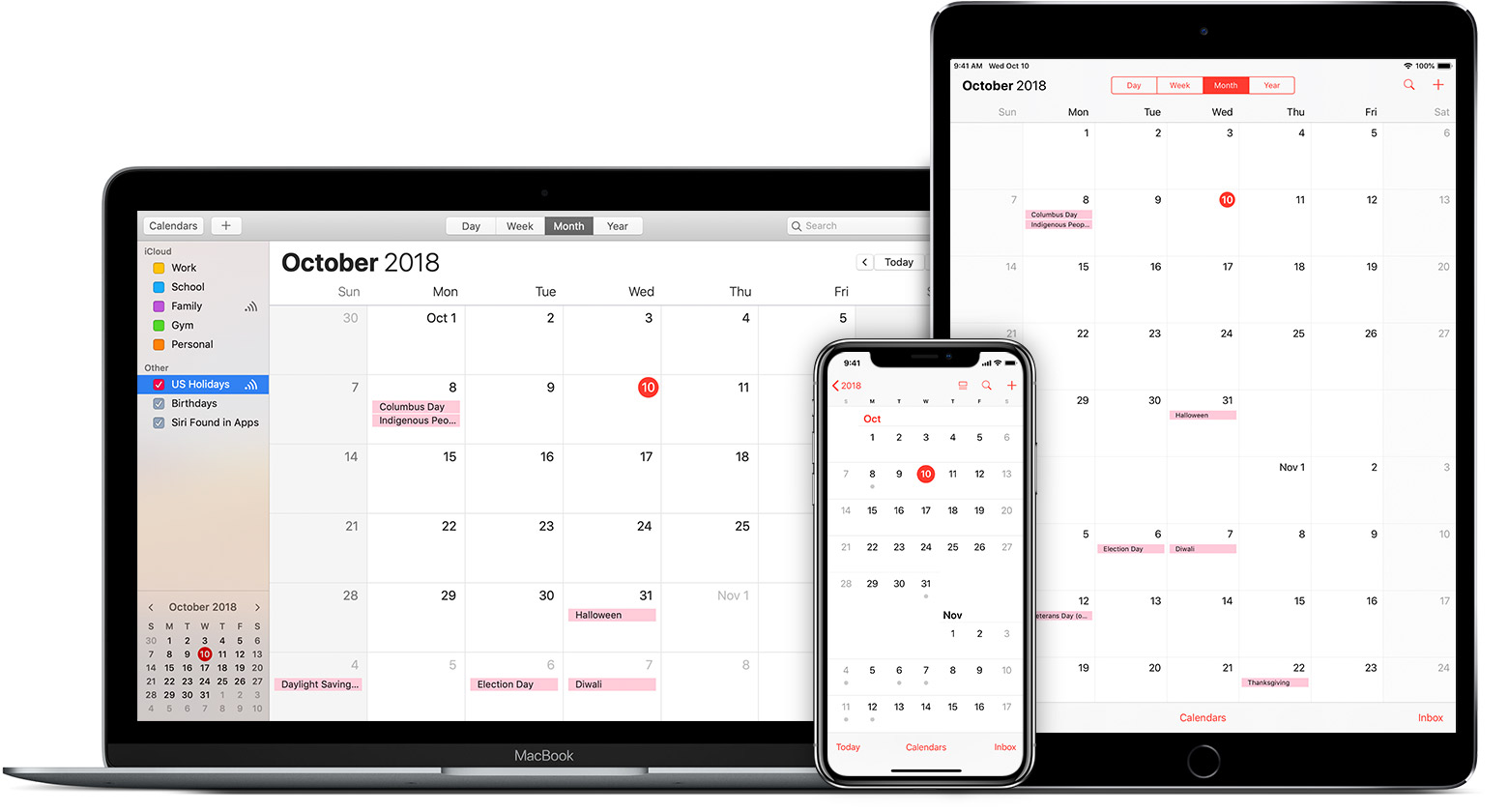 Setting reminders on the Apple Calendar app on your iPhone is super easy! All you have to do is open the Calendar app, select the event you want to set a reminder for, and at the bottom of the event details you'll see 'Remind Me'. Once you tap that, you can choose from several options like 'At time of event', '5 minutes before', '2 hours before', '1 day before', and more. This way you'll never miss an appointment again!
Save event.
Saving events on Apple Calendar on your iPhone is super easy. Just click the "+" icon in the top right corner of the app and fill in the event details. If you want to save a repeating event, select the "Repeat" option and choose the frequency you want. You can also add an alert to remind yourself in advance of the event. It's that simple and fast!
View calendar.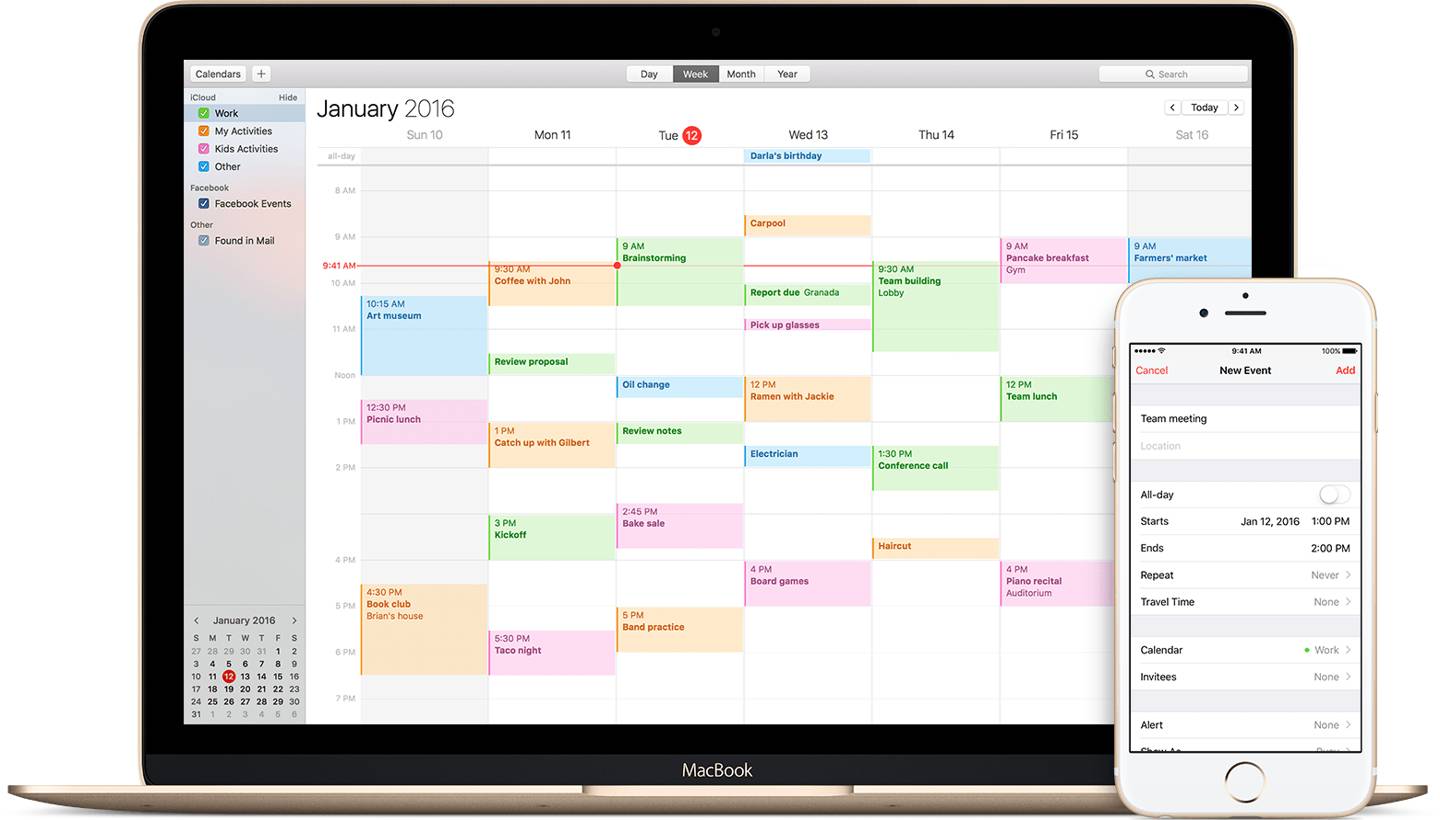 Viewing your calendar on your iPhone is super easy! To check what upcoming events or tasks you have, just click the calendar icon on your home screen. From there, you can view each day, week or month at a glance. You can also customize your calendar to suit your preferences and lifestyle, such as setting up reminders or adding multiple calendars. It's simple, convenient and organized – what more could you ask for?
Share event.
Sharing events on Apple Calendar is super easy! You can quickly and easily share events with your friends and family. Just open the event and tap "Share" and select the contacts you want to share it with. You can also add a personal message and even let them edit the event. It's a great way to stay connected and organized!