Are you an iPhone user who's been wanting to find a great way to stay organized and productive? Well, look no further! With Apple Reminders, you can easily keep track of all your tasks and to-dos on your iPhone. In this article, I'll be showing you how to use Apple Reminders on your device to help you stay on top of your daily life. So if you're ready, let's get started!
Open Reminders App
Opening the Reminders app on your iPhone is super easy! Just go to your home screen, locate the Reminders app icon, and tap it to launch the app. Once you're in the app, you'll be able to start creating reminders and managing existing ones. It's a great way to stay organized and get things done!
Create New List
Creating a new list on the Apple Reminders App is super easy! All you have to do is open the app, click the "+" icon, and enter the name of your new list. You can even customize the list with colors and icons to make it look unique. It's also great for organizing your daily tasks – no more forgetting important things!
Add Reminder Details
Adding reminder details on Apple Reminders is really easy! First, open the app, then click the plus sign at the top right corner of the screen. Next, set the time and date of the reminder and add any notes or message. You can also add a location-based reminder or a repeated reminder. Finally, click done and your reminder is ready to go!
Set Time/Location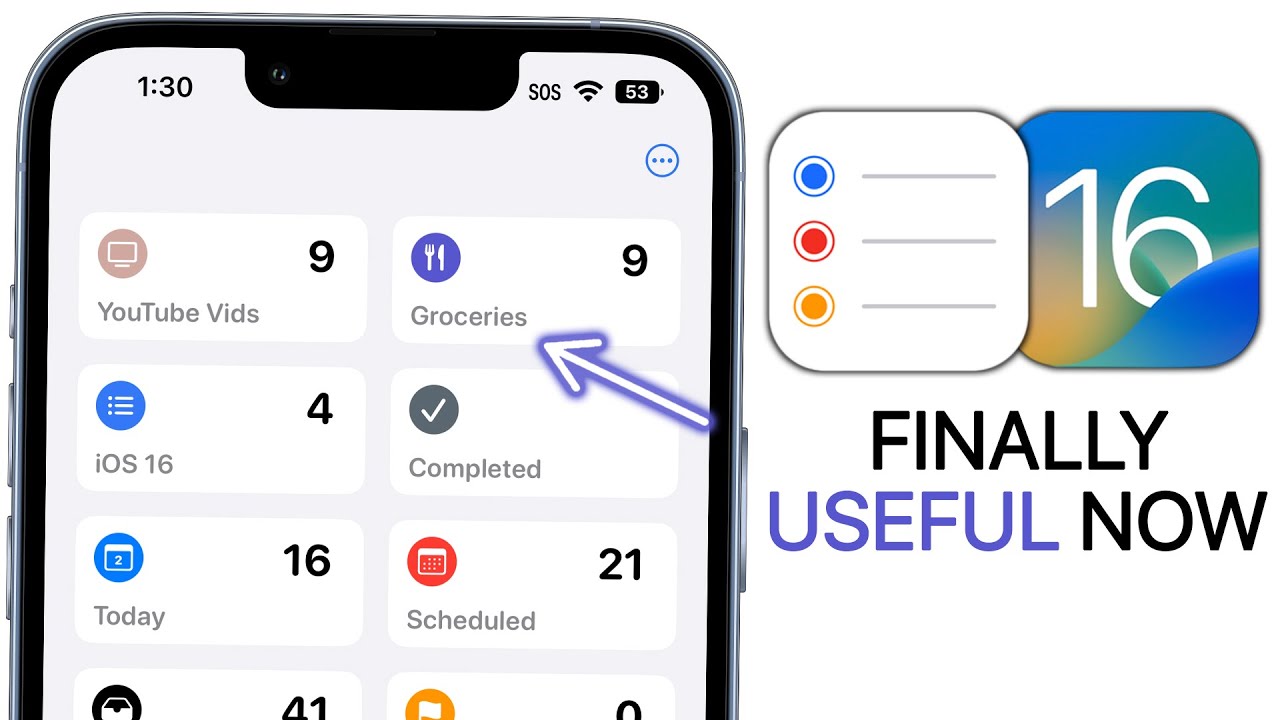 If you want to make the most of Apple Reminders on your iPhone, setting time and location is key! It's super easy to do; simply open the app and tap on what you need to be reminded of. Then you can add a time, date, location, or even create a recurring reminder. Once you've set it up, you'll get a notification when it's time to get things done. So, make sure to take advantage of this awesome feature and get organized!
Tap 'Remind Me'
If you're looking to stay on top of your tasks, Apple Reminders is a great way to do it! It's easy to use, just tap "Remind Me" and enter the details of your reminder. You can choose to be reminded on a certain date, when you arrive at a certain location, or even when you message someone. With Apple Reminders, you won't miss any important deadlines or tasks again!
Swipe to Mark Done
Swiping to mark done is one of the best features of Apple Reminders. It's quick, easy, and it looks cool too. On my iPhone, it only takes a couple of swipes to mark tasks as completed. Plus, it's a great way to stay organized and motivated, since I can easily keep track of what I've accomplished and what I need to do next.