Apple Notes is an amazing app that can help you keep track of all your important tasks, notes, and ideas. Whether you're a high school student trying to keep your notes organized or a professional looking to jot down ideas on the go, Apple Notes is the perfect choice. With this app, you can quickly and easily create and store notes, photos, sketches, and even web links. Plus, you can sync your notes with all your Apple devices, so you can always have them with you wherever you go. In this article, I'll be showing you how to start using Apple Notes and make the most of its features on your iPhone.
Open Notes App
Opening the Apple Notes App on my iPhone is so easy! It's like having a notepad at your fingertips. The app has an intuitive user interface, so I can easily create notes, add text, images, videos and even sketches. I can also organize my notes into folders and sync them across all my devices. It's the perfect way to keep track of my ideas, plans and to-dos!
Create New Note
Creating a new note in the Apple Notes app is super easy! All you have to do is open the app and tap the '+' icon located in the top right corner of the screen. You can then enter the title of your note, add some text, photos, and even audio recordings. It's a great way to quickly jot down ideas and stay organized, especially when you're on the go!
Type Note Text
Typing notes on the Apple Notes app is super easy! I use it on my iPhone all the time. You can type as fast as you want and the app will autosave your work. It's great because I don't have to worry about losing my notes. The app also has a great search bar so you can quickly find notes you previously wrote. I definitely recommend using Apple Notes for all your note-taking needs!
Add Images/Videos
Adding images and videos to your Apple Notes is super easy. All you have to do is open the note you want to add to and tap the + icon at the bottom of the page. From there you can choose to add images from your camera roll, take a new photo, or add a video. It's a great way to make your notes more interesting and engaging.
Tap Share Icon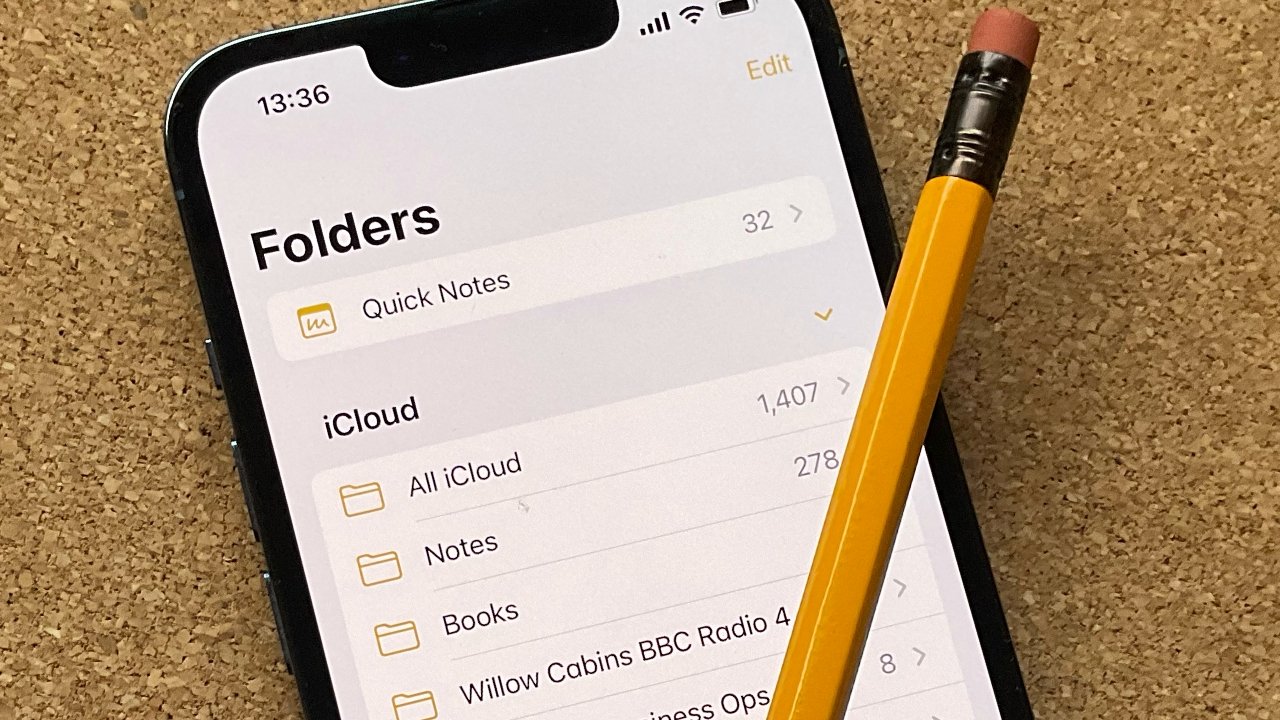 Tapping the Share Icon on the Apple Notes App is a great way to share notes with your friends and family. It's simple and easy to use, just tap the share icon located at the top right-hand corner of your note and you will be able to share it over email, message, Twitter, Facebook and more. You can even share multiple notes at once! It's a great way to stay connected and informed of important notes.
Select Recipient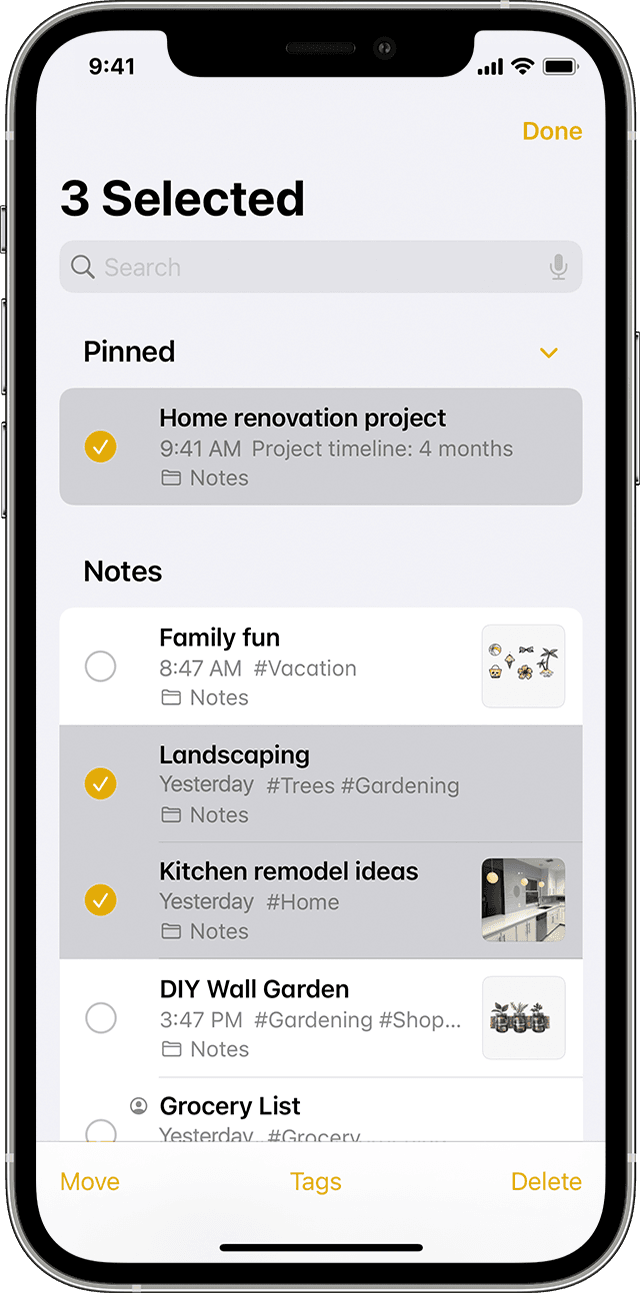 Select Recipient is a super helpful feature on the Apple Notes app on iPhone. You can easily share your notes with friends and family without having to manually type in their email address. Just simply select the recipient from your contact list, and you're ready to go! It's a great way to stay connected and organized.