Are you an iPhone user looking for an easy way to stay organized? Apple Reminders app can help you out! This app makes it easy to create lists, reminders and even share them with friends and family. With this app, you can set reminders for yourself that will remind you of upcoming events, tasks, or anything else you need to remember. In this article, I'll show you how to use the Apple Reminders app on your iPhone and help keep your life organized.
Open Reminders app
Opening the Reminders app on my iPhone is super easy! All you need to do is locate the app on your home screen, tap it once and you're ready to start organizing your life! It's a great tool to keep track of anything from grocery lists to upcoming events and tasks. It's easy to use and will help you stay on top of your day.
Create list/reminder
Creating lists and reminders on the Apple Reminders app is super easy! All you have to do is open the app on your iPhone, tap on the "+" sign at the top right corner, then give your list a title and start adding reminders to it. You can set due dates and times to each reminder and even add notes to them. It's a breeze!
Set reminder time/location
Setting reminders on Apple's Reminders app is easy! All you have to do is open the app, create a new reminder, and then set the time and location. You can set the time to be anytime you want, or you can choose a location like your home or office. You can also set recurring reminders, so you don't have to worry about forgetting to do something important.
Add notes/attachments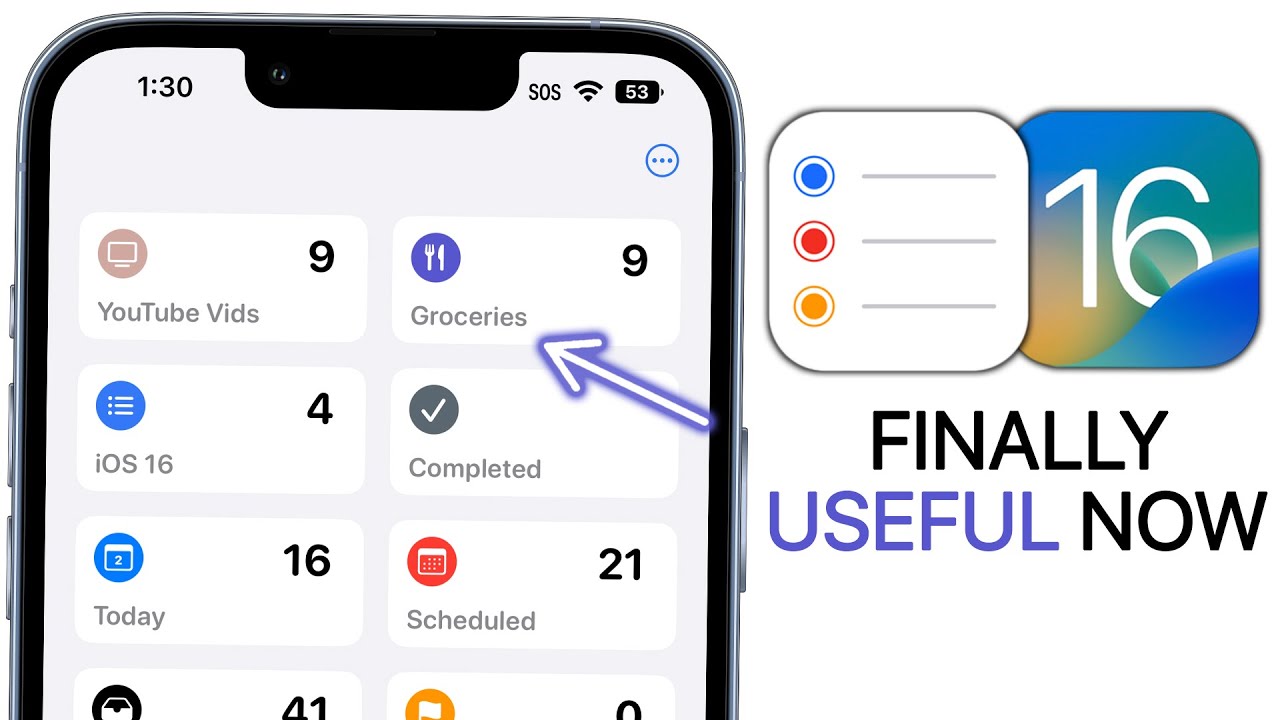 Adding notes/attachments to Apple Reminders is super easy! Open the Reminders app and select the list you want to add a note to. Then, tap the 'Reminder' you want to edit, and select 'Add Note' from the 'Reminder Details' page. You can add text, photos, documents, and more. You can also attach a website to a reminder so you can quickly access it. It's a great way to keep track of important information!
Check off tasks
Checking off tasks on the Apple Reminders app is really easy. Just open the app, select the task you want to complete, and tap the checkmark to mark it as done. It's also possible to add notes and attachments to each task so you can keep track of all the details. Plus, you can set reminders for tasks that need to be completed at a certain time or date.
Delete reminders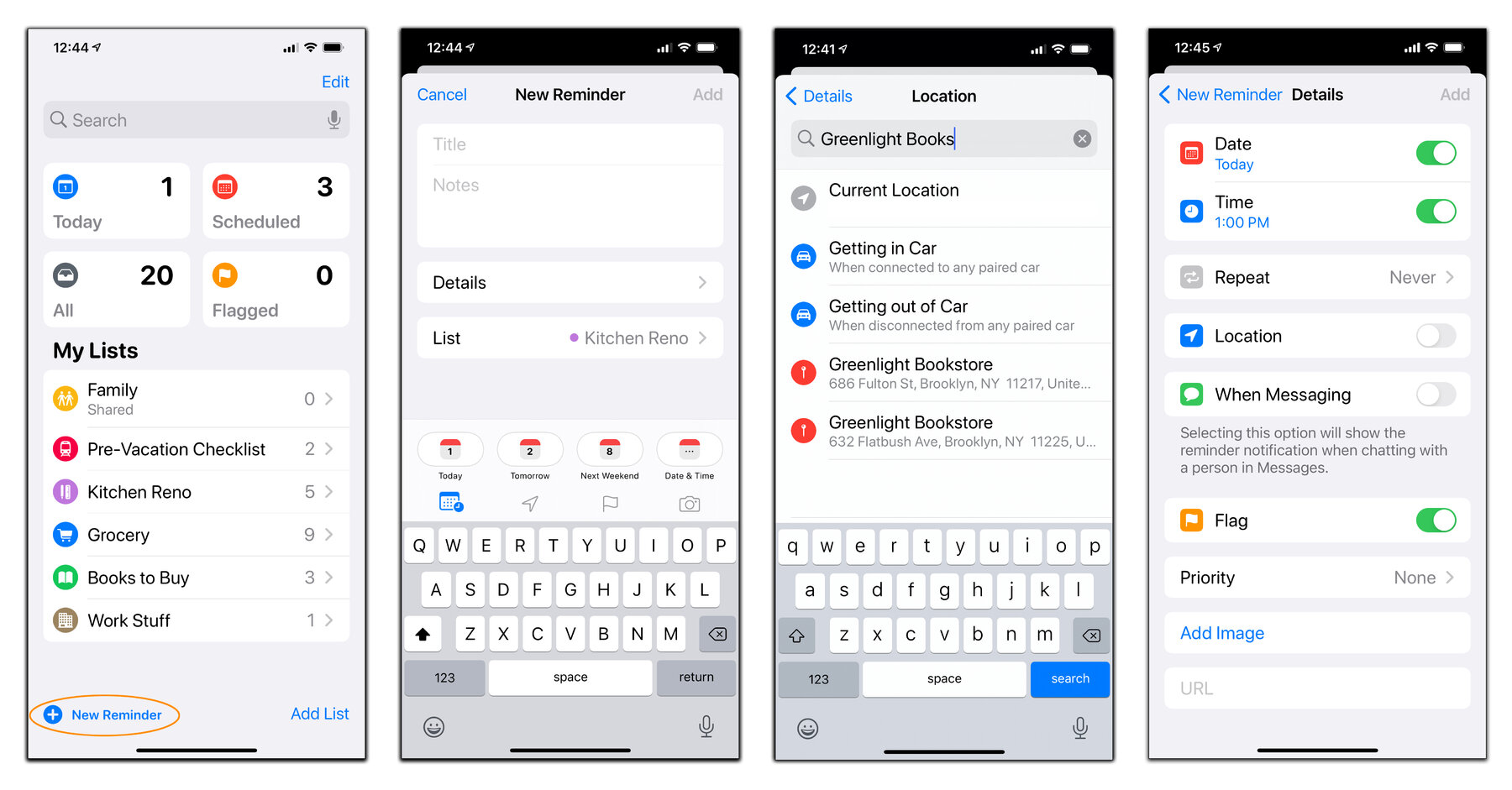 If you're done with the task at hand, it's easy to delete Reminders from the Apple App on your iPhone. All you have to do is open the app, select the reminder you want to delete, then swipe left and hit the "Delete" button. You can also delete multiple reminders at once by selecting them and then tapping the "Delete" button at the bottom of the screen. Deleting reminders is simple and efficient, so clean up your list and get organized!