As an 18 year old student, I know the struggle of trying to keep up with all the new technology. One of the most useful and exciting features of the iPhone that's been recently released is Face ID. It's a feature that uses facial recognition to unlock your phone, and it's incredibly useful. In this article, I'll be demonstrating how to use Face ID on your iPhone, as well as all the benefits you can get from this feature. Let's get started!
Open iPhone settings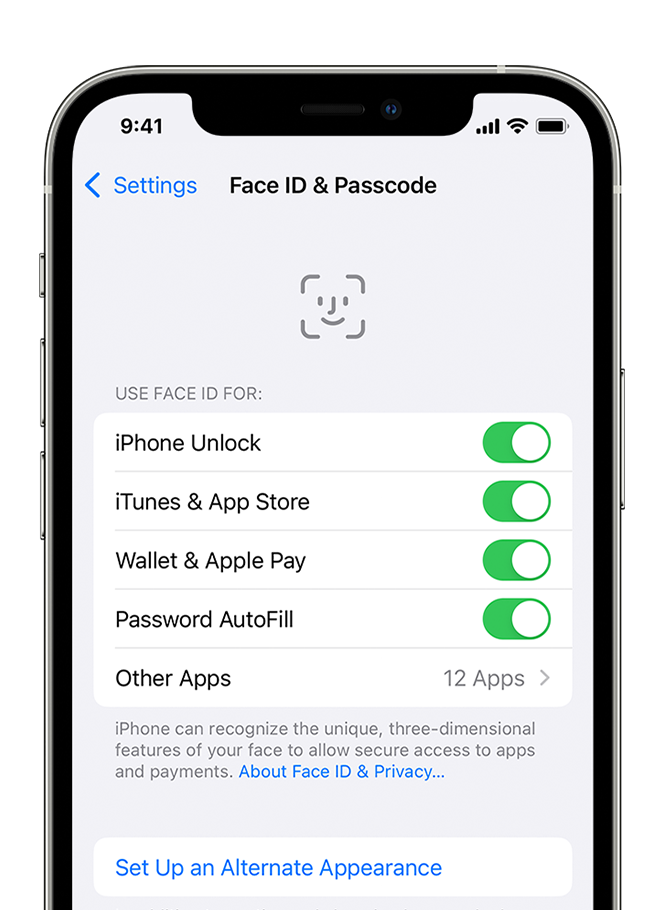 The settings on your iPhone can be accessed for Face ID. To open your iPhone settings, just go to the 'Settings' app on your device's home screen and select 'Face ID & Passcode'. You can then follow the prompts to set up Face ID on your iPhone. It's really simple and it won't take long to do.
Select Face ID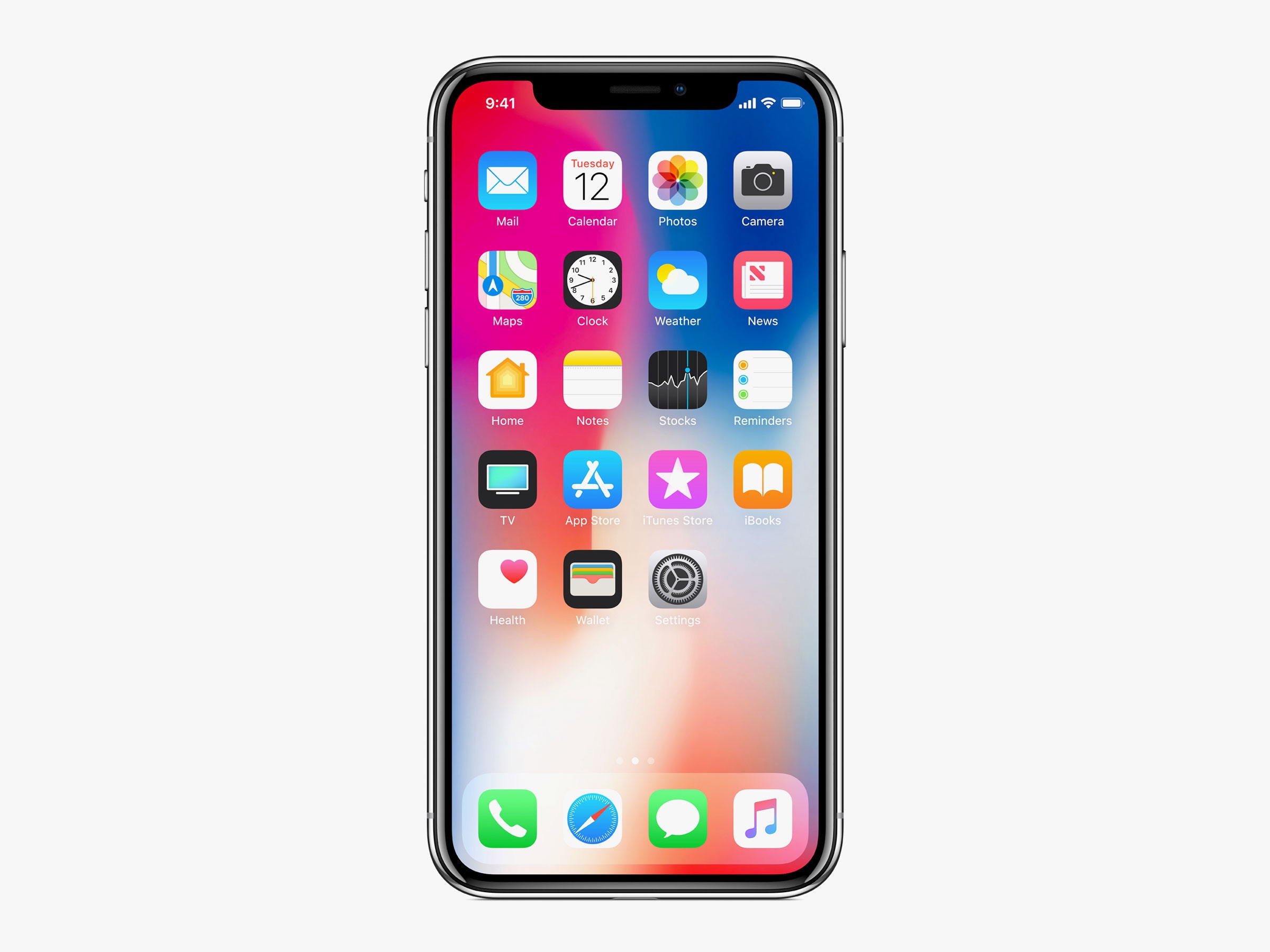 Setting up Face ID on my iPhone was surprisingly easy. I opened the Settings app and tapped on Face ID & Passcode. All I had to do was position my face in front of the camera and move it around until it was detected. After that, I had to adjust the angle of my face for a better scan and it was done! It's super-convenient and secure, and I'm loving it.
Tap 'Set Up Now'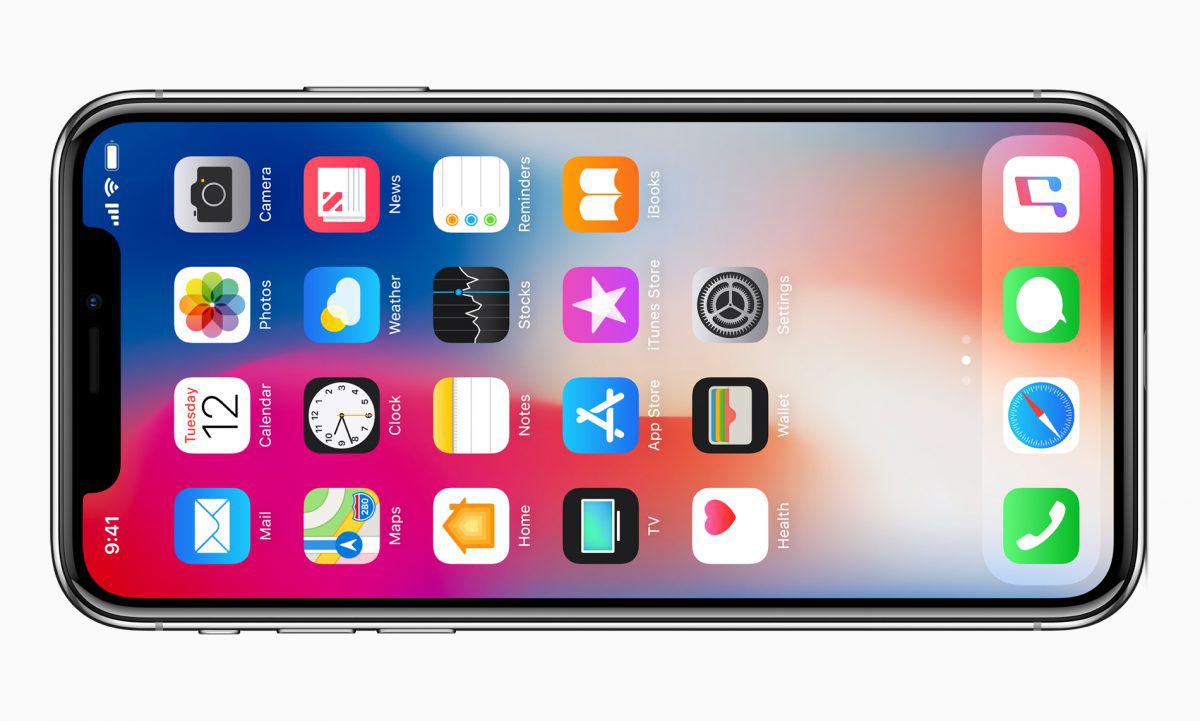 Once you've enabled Face ID on your iPhone, it's time to set it up. Tap "Set Up Now" to get started. You'll be asked to position your face in front of your phone in order to register it. After a few moments, Face ID will be set up and you'll be ready to unlock your device with a quick glance!
Follow on-screen prompts
The on-screen prompts are really easy to follow. All you have to do is hold your iPhone up to your face and center your face in the frame. Then, you'll be asked to slowly move your head in a circle so Apple can get a good scan of your face. Once that's done, you'll be taken to the home screen and you're ready to go! Face ID is a great way to quickly and easily unlock your iPhone.
Position face correctly
Positioning your face correctly can be tricky when using Face ID on your iPhone. To get the best results, make sure your iPhone is 10–20 inches away from your face and that you are looking straight at it with your eyes open. Look slightly downward towards the top of your iPhone, as this will help the sensors correctly recognize your face. Try to keep your face still and avoid covering it with anything, such as hats or scarves.
Tap 'Continue'
Tapping 'Continue' once you set up Face ID will help you to unlock your iPhone using your face. It's easy and simple to use, and takes less than a second to recognize you. All you have to do is look at your iPhone and you'll be good to go. Face ID is the latest and most secure way to keep your phone safe, and it's a great way to stay secure without having to remember a complicated passcode.