If you're an iPhone user and you're curious about how to use iCloud, you've come to the right place! iCloud is a great tool to help you store photos, videos, documents, and more, and it's super easy to use. In this article, I'll explain everything you need to know about using iCloud on your iPhone, so you can get the most out of this amazing feature.
Tap 'Settings' app
Tapping the 'Settings' app is the first step to use iCloud on my iPhone. It's super easy and quick. From there you can access iCloud Drive and manage iCloud storage, as well as configure your iCloud account and enable 'iCloud Backup' to keep all your data safe and updated.
Select 'iCloud'
Selecting 'iCloud' on your iPhone is super easy! All you have to do is go to the Settings app, scroll down, and you'll find a tab for 'iCloud'. Tap it and you can start setting up your iCloud account. You'll need your Apple ID and password to get started, but don't worry if you don't have one yet – it's easy to create one. Once you're in, you can start enjoying all the features that iCloud provides!
Enter Apple ID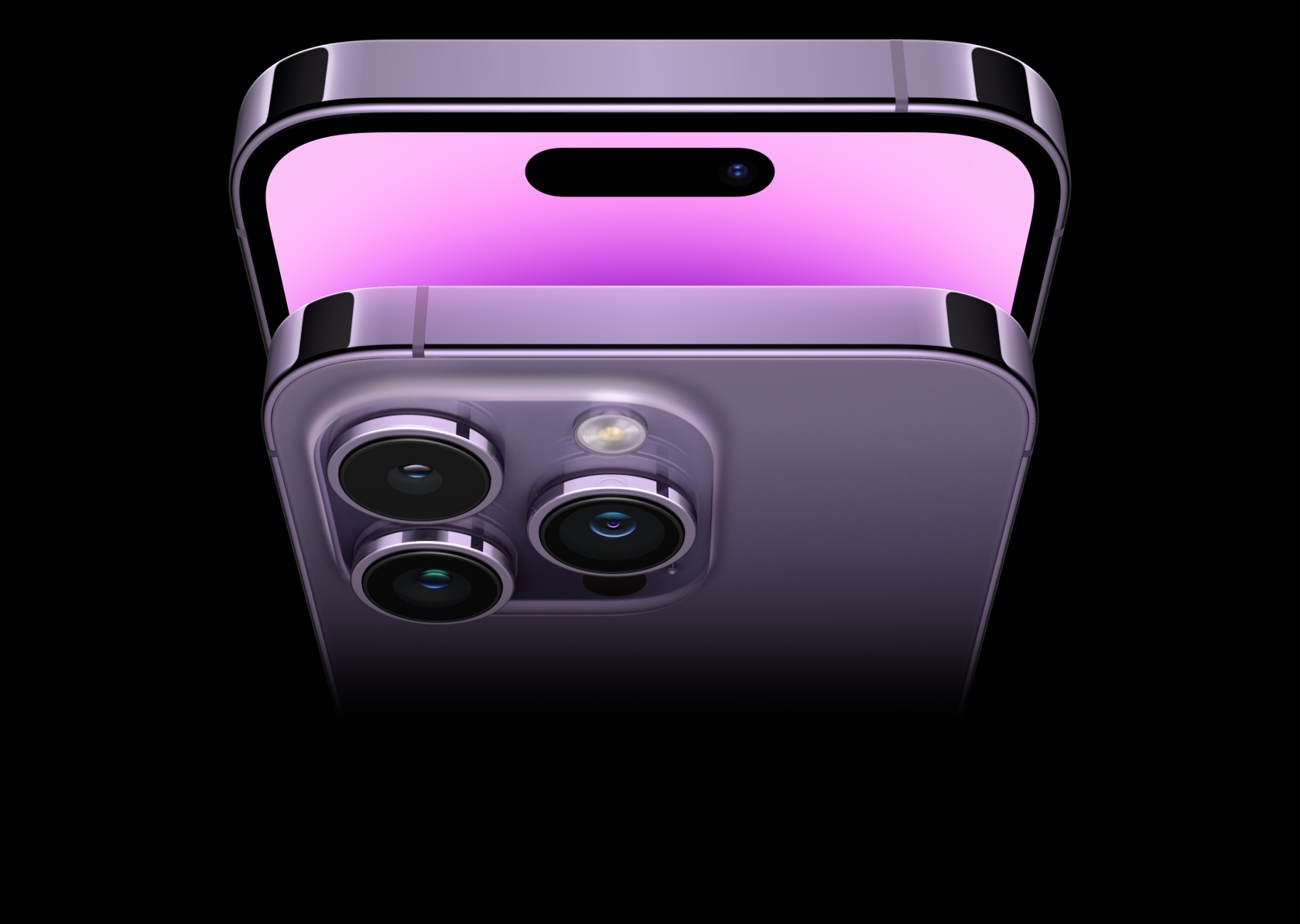 Entering your Apple ID is the key to using iCloud on your iPhone. It's simple to do; just go to the settings app, choose iCloud, and enter your Apple ID. You can create one for free if you don't already have one. Once entered, you'll be able to access photos, music, documents, and more from iCloud. It's a great way to stay organized!
Toggle 'iCloud Drive'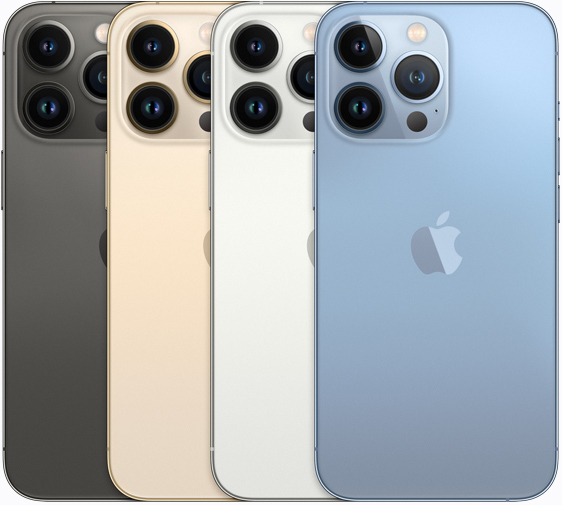 Toggling the iCloud Drive on your iPhone is super easy and it's totally worth it. I've had iCloud Drive on my phone for a while now and it's a game changer! It allows you to store all sorts of documents, photos, videos, and other files that can be accessed on any device connected to your iCloud account. All you have to do is head over to the Settings app, tap your name at the top, then iCloud > iCloud Drive and then toggle the switch. Give it a go and see the magic!
Select 'Back Up Now'
If you want to make sure your device is backed up, simply select the 'Back Up Now' option in iCloud. Doing this will store all your data, pictures and videos in the cloud, so you can easily access them if something happens to your device. This is a great way to keep your device safe, as you can always restore it back to how it was before.
Enjoy iCloud use!
Using iCloud on my iPhone is awesome! I love being able to keep all my photos, videos and other files securely stored and backed up in the cloud. It's also really convenient to be able to access my stuff from any device I'm using. It makes it so easy to access my data wherever I am!