Hey, you're an iPhone user and you want to know how to use iMessage? Good news, you've come to the right place! In this guide, I'm gonna show you step-by-step how to use iMessage on your iPhone. You'll learn how to send messages, how to use the features, and more. So, if you're ready to get started, let's dive in!
Open Messages app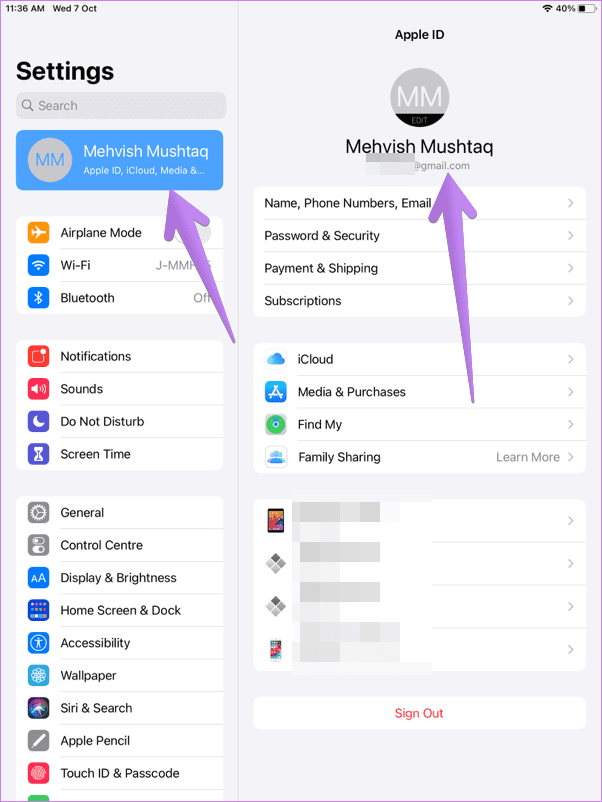 The Messages app on iPhone is the best way to stay connected with friends and family. It's easy to use, and you can easily add photos, videos, and links to your conversations. You can even send text messages, stickers, and emojis. Plus, you can even make group chats and video calls with up to 32 people. So, if you're looking for a great way to stay connected, the Messages app is the way to go!
Using iMessage on an iPhone is super easy! All you have to do is open the Messages app and either type in the person's name or their phone number. Then you just type out your message and hit send. You can also attach photos, videos, and even locations. It's a great way to stay connected with friends and family.
Log in with Apple ID.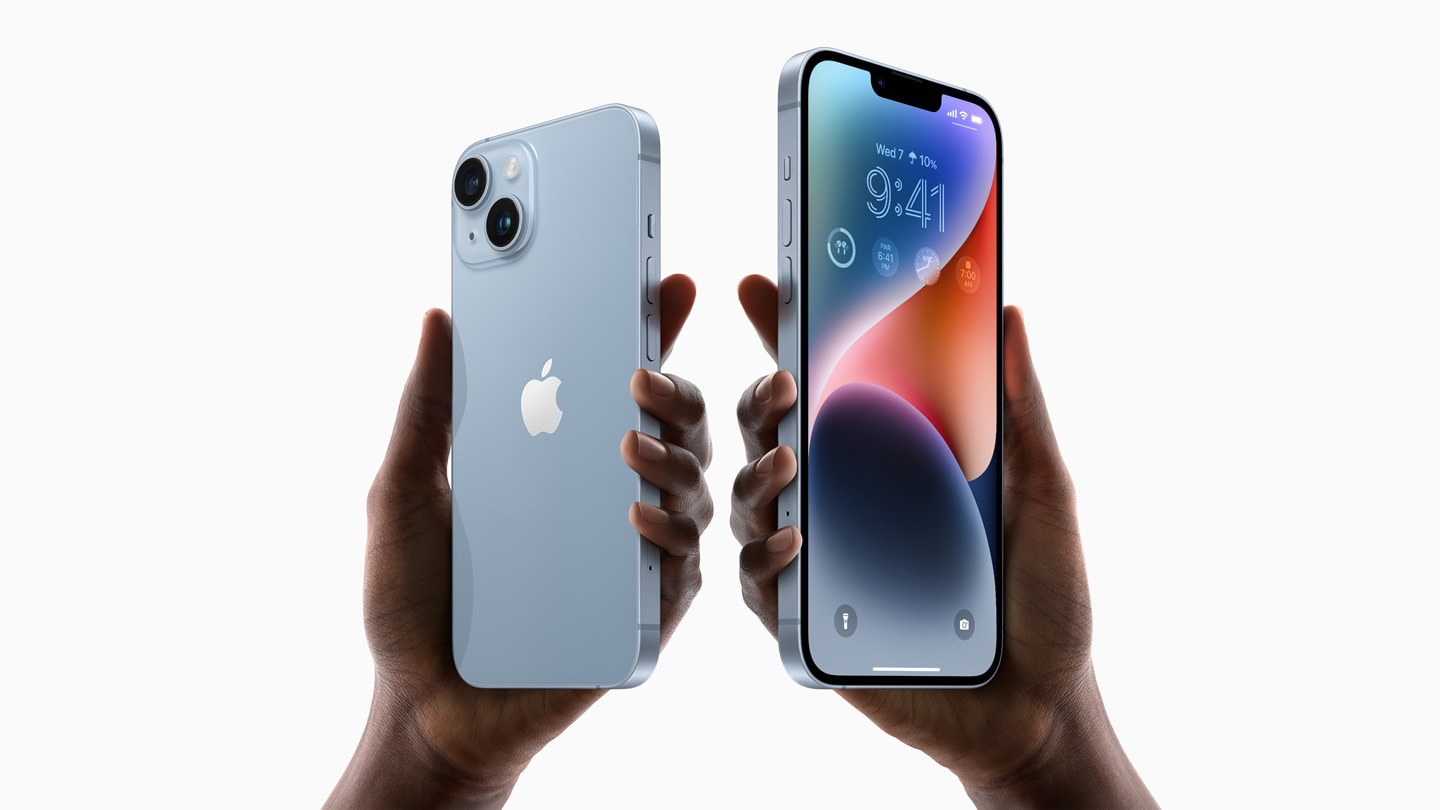 Logging into iMessage with your Apple ID is super easy. I just did it on my iPhone and it was a breeze. All you have to do is open the Settings app, then scroll down to Messages, pick the "Send & Receive" option and sign in with your Apple ID. It's a super simple process and only takes a couple of minutes to set up.
Tap compose icon.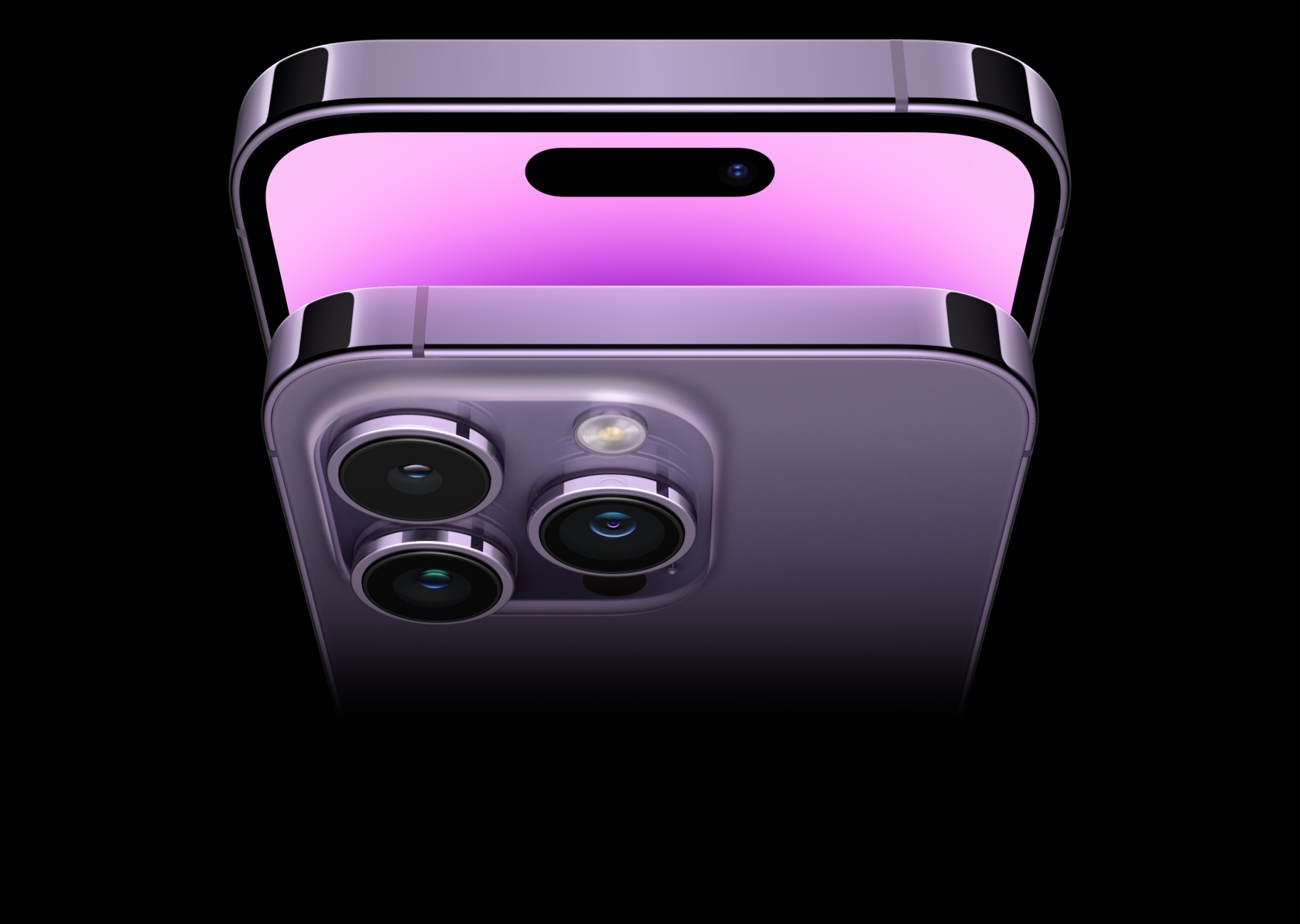 Tapping on the compose icon in the iMessage app on your iPhone allows you to create a new message. You can type in your message, upload a photo, or send voice recordings. You can also select the contact you want to send the message to, as well as select your own contact information. It's a simple process that takes just a few seconds, and you'll be ready to chat with your friends in no time!
Enter recipient's name.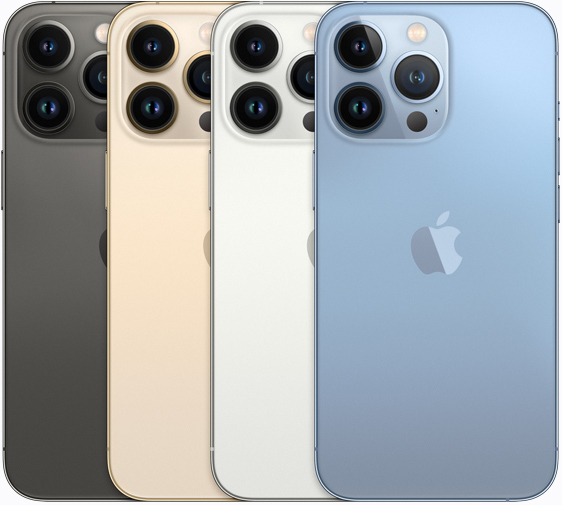 Entering a recipient's name in iMessage is super easy! All you have to do is open your iMessage app, and click the text box at the bottom of the page. After that, type the name of the person you want to send a message to and it will appear as a suggestion. You can also add multiple names to send group messages – perfect for planning a night out with your friends!
Type message.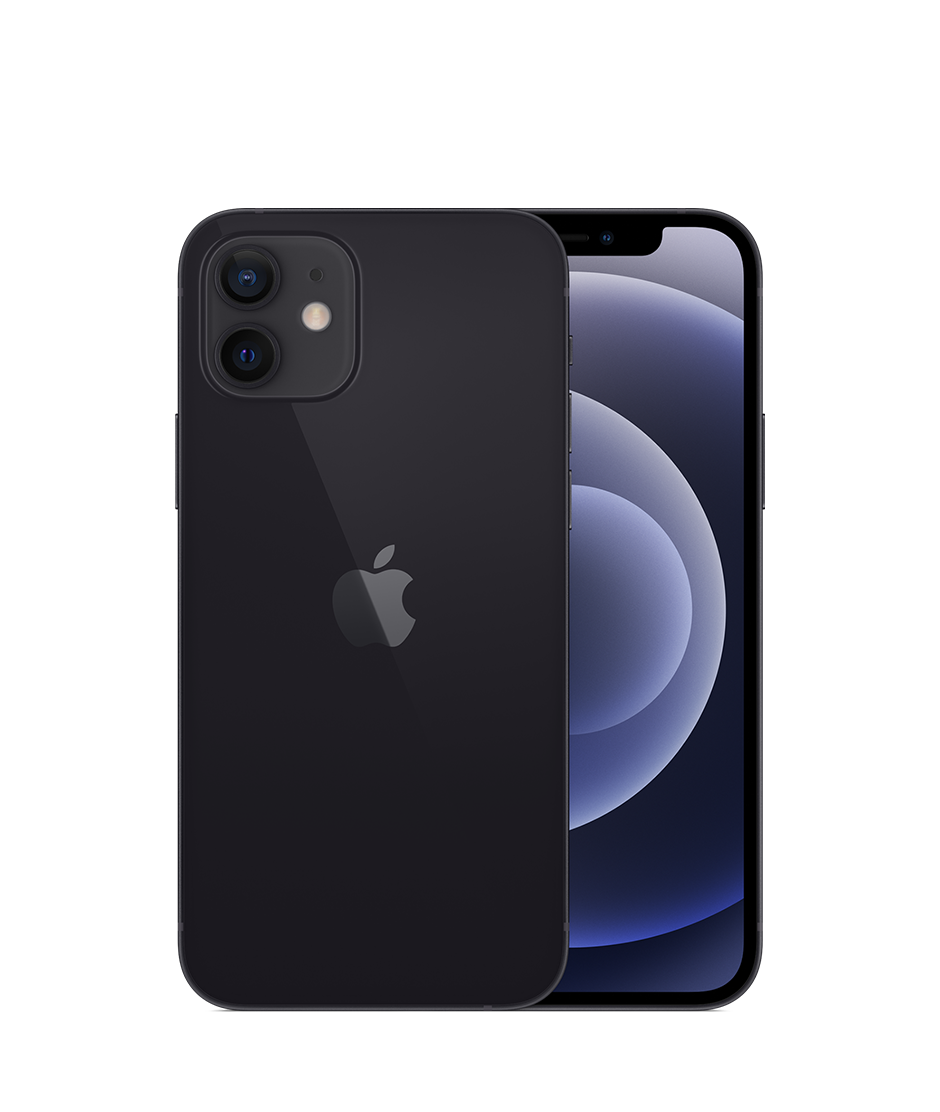 Typing out a message on iMessage is straightforward. Tap the compose icon in the top right corner of your screen, type in the recipient's name or phone number, and start typing away! You can add emojis, GIFs, photos, and even audio clips to your messages. Plus, you can also access apps like Apple Music, Apple Pay, and more right within iMessage. It's a great way to stay connected with friends, family, and colleagues.
Press send.
Once you've written your message, it's time to hit send! Sending messages with iMessage is super easy and fast. Just press the blue arrow icon at the bottom right of your screen and your message will be sent immediately. Plus, if you're connected to the internet, you can even add an emoji, GIF, or an image to your message before you send it.