Is Mark Zuckerberg investing in digital currencies? A meta-company that owns the social networks "Facebook", "Instagram", as well as the messaging app "WhatsApp", is expected to launch a new digital currency that will be exclusive to its platforms.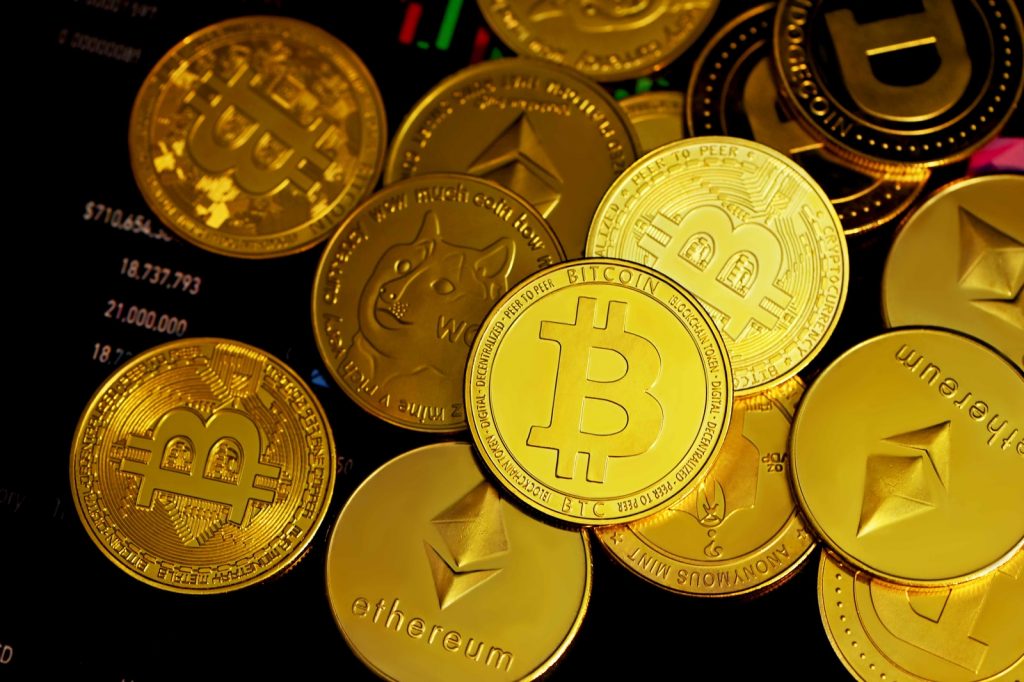 The new currency will most likely not be a cryptocurrency and can only be used as part of the selection platforms, similar to the digital currencies used in various computer games. To encourage users, Meta plans to add "Social Tokens" and "Reputation Tokens" to the interface, which will be awarded as a reward for constant activity in its applications.
As you may recall, in 2018 the company announced that it is working on a new digital currency called "Libra". A move that provoked sharp criticism, which led Meta's partners in the project to announce a retirement led to the cancellation of the project. Following this sometime later it became known that the company had resumed its work on the project, under the branding "Diem", however earlier this year it was reported that this project, too, was finally canceled, and the company completely closed its crypto division.
At the same time, the company is still exploring other options, including sharing NFT products on Facebook. And according to the publications, the company is expected to develop an interface that will allow companies in Facebook groups, based on the ownership of NFT assets. These publications are in addition to the statement of company owner Mark Zuckerberg that Meta promotes the integration of NFT assets on Instagram. It was also reported that in parallel with all the innovations, Meta is also working on a variety of more traditional financial services.