We have previously reported here how car thieves make smart but criminal use of Apple's tracking devices, the AirTags to track owners of luxury vehicles to their homes with the intent of stealing the vehicle later. But the citizens of Ukraine who are being attacked are making the same use of this ability for good: they are using the detection capabilities built into Apple devices to track the movement of Russian forces that have invaded their country.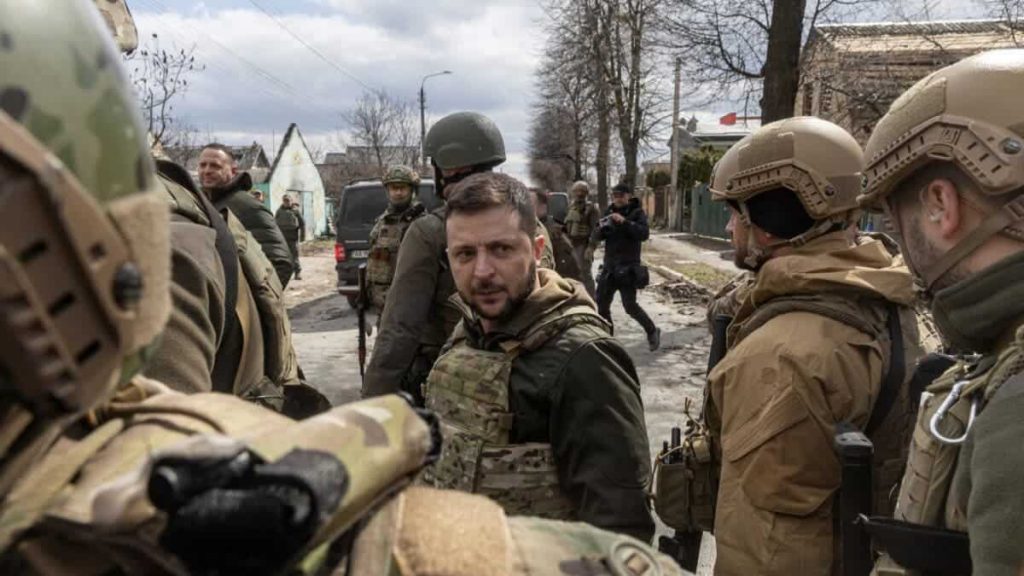 As part of the war in Ukraine, Russian forces are not sick of atrocities of various kinds, one of which is looting. It turns out that the Russian soldiers own for themselves the dark devices of the occupied Ukrainians, from iPhones to headphones. But all Apple devices are known to have built-in tracking capability using Find my iPhone.
It turns out that creatively, like car thieves in Canada, Ukrainians make lemonade from stealing or robbing their private gadgets, and use them to gain intelligence about the movement of Russian forces. For example, one Ukrainian spotted his stolen Airpods headphones in Belarus, an area to which some of the Russian forces had retreated.
This finding has been reported in recent days in many media outlets around the world. It is not inconceivable that the Ukrainians make intelligent and deliberate intelligence use to locate enemy forces with the information available to them – courtesy of Apple's detection network.