Nothing by Carl Faye has officially announced Phone 1 – a phone that will hit stores before the end of the summer. The company announced this as part of an event it called The Truth. The device itself was not shown, and even the specs did not say anything beyond that it would use any Snapdragon processor.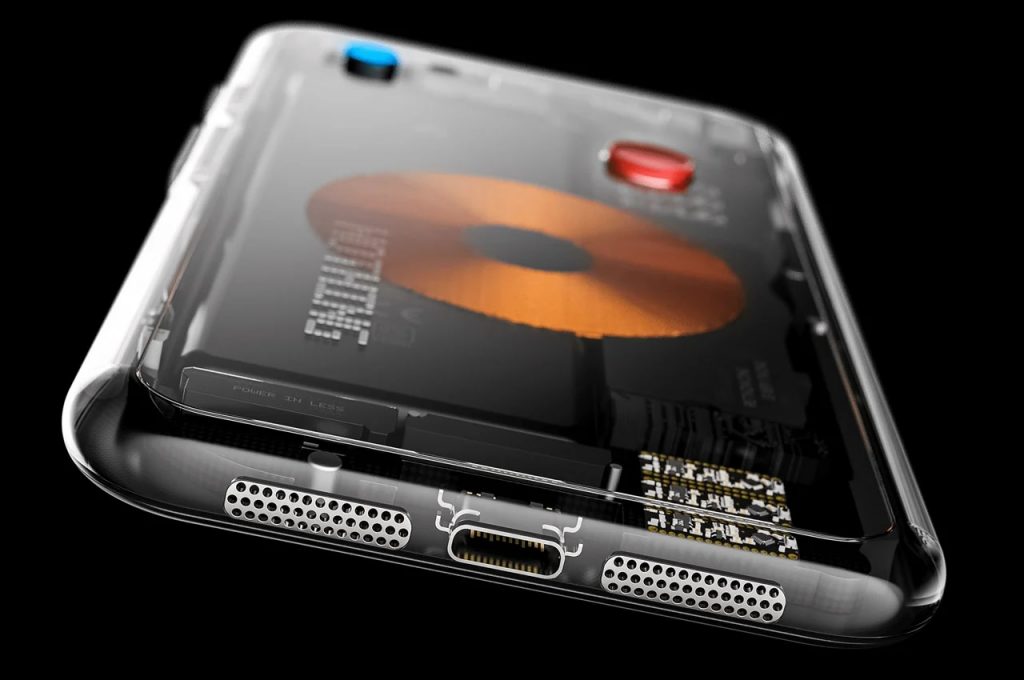 However, the company has promised a design that will be true to the brand values ​​that are simplicity and transparency, as expressed in its first product that has already been launched, the Ear 1 headphones. It is expected that at least part of the device's package will be transparent and will offer a unique observation of the hardware, but nothing was said about this in the announcement.
At the press conference, the company focused more on the operating system, Nothing OS. She said that it will be based on Android, but Nothing guarantees that in its version the operating system will be as clean as possible, without any unnecessary application. It guarantees a fast, smooth, and personal experience. It even committed to four years of updates from the moment the device was launched, including at least three years of full operating system updates, and the remaining year to security updates.
Even before the launch of the Phone 1, Android users will be able to be impressed by the Nothing OS interface using a launcher that can be installed almost on a device as early as next month. By the way, Nothing clarified that the phone will be the next product that the company will launch and the second overall, which slightly eliminates the reports that the company will soon launch additional accessories such as an external battery.