As in any competition, the fight for the top sales of electric vehicles in the US, one of the most important markets in the world alongside China and Europe, has a "trash talk".
Nuta said at the press conference that in the market a few years ago, where electric car buyers were "early adopters" (early adopters, people who like to try new things before everyone else), Tesla had something unique – which is what helped it become the world's leading brand in the field. Today, the crowd interested in electric vehicles is much more diverse (which is true) – and Tesla's dominance days have come to an end – so according to Tenda.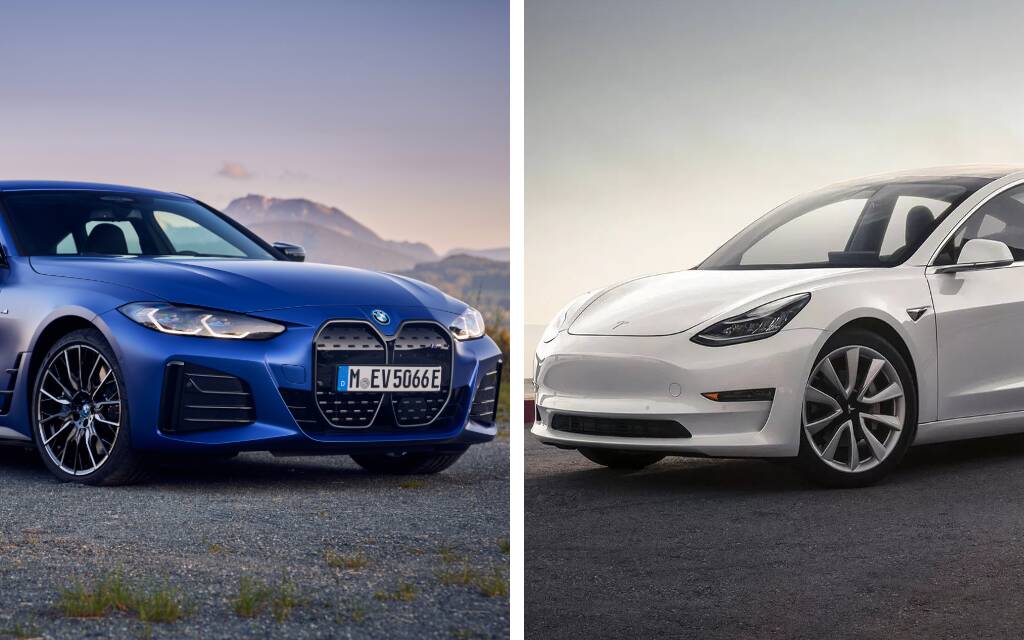 BMW has two electric car models that they intend to run strong in the US market – the first is the i4 Fastback which is in terms of BMW the direct competitor of the Model 3, and the iX, the electric recreational vehicle, a direct competitor of the Model X. These models will later be joined by the electric Mini Countryman (from BMW), the i5 sedan and the i7, the electric luxury ship that BMW recently introduced.
Statements separately and numbers separately
To overtake Tesla, BMW (or any other automaker) will have to go through the 936,000 sales the company made in 2021 and, presumably, more than a million sales it will make in 2022 – BMW aims to sell 200,000 electric vehicles this year – double what they did last year. This is a beautiful figure, but still very far from Tesla.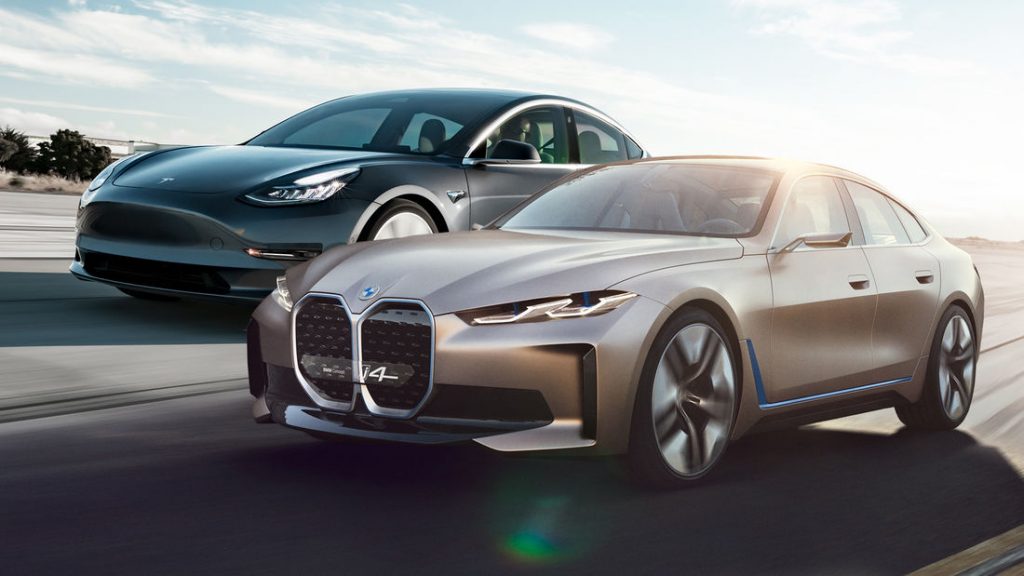 BMW and other manufacturers know how to sell, but with all due respect, Tesla knows how to make electric vehicles, and that can not be taken away from it so easily.
Tesla is more of an electric vehicle on wheels
Tesla is more than a "just another" carmaker. Tesla is a brand. People want to have a Tesla in the parking lot because it's special – when you drive a Tesla, it says something about you. Just like the one you drive on a BMW (or any other brand) also says something about you, something a little different, but still, it says.
Tiebreaker
Engines and batteries are something everyone has, but a network of charging stations as efficient as Tesla has – no one else has. One of the main reasons for purchasing Tesla (especially in the US) is the availability and wide deployment of Superchargers stations, which is the most extensive charging network in the United States.
Despite everything, there is something in this statement…
Just when you thought it was a Tesla-sponsored article, we come and say yes, there is something in the words of the senior executive from BMW. Today's world of electric transportation is not the world of electric transportation of yesteryear, Tesla was ahead of them all by a wide margin, and many years before the other automakers got into the electric game seriously, Tesla already had a luxury executive car that provided hundreds of miles and accelerations that caused minor stomach aches.
German, American, and Chinese automakers have bridged the gap in terms of range, technology, performance, and more – and some even outperform Tesla on certain issues where it is less powerful – such as build quality. Today, a driving range of 500 km no longer impresses anyone.
Tesla will sell more than a million electric cars in 2022 not because it does the best things, but because it is the most powerful brand in the world of electric transportation. This is the situation today, and this is also the case for the coming years, but the gap is definitely narrowing.
In the coming years' Tesla will have to reinvent itself and explore new directions and among other things also offer cheaper products (like the Model 2 ) that will balance the frequent price increases of current models, which keeps them away from large target audiences.