GM slashed the price of its iconic electric vehicle, the Chevy Bolt EV. This will make it one of the least expensive electric vehicles on offer in America.
GM is reducing the cost of the Bolt EV by $5,900. This change applies to both models of the Bolt EV, with a new starting price of $26,595. GM also reduced the price of the larger Bolt EUV by $6,300, with a starting price of $28,195.
Automakers are increasing the prices of their cars at a time when commodity costs have increased and there is high demand for electric vehicles.
With the EV trend on the rise, overall commodity costs are expected to double by 2022. Customers in the automotive industry should brace themselves as Tesla and Cadillac have already begun increasing prices as a result of these rising costs.
Chevrolet spokesman declines to discuss the profitability or build costs of the Bolt models. Likely these models are cheaper than newer vehicles. The Bolt EV has been in production since 2016 but features older battery tech.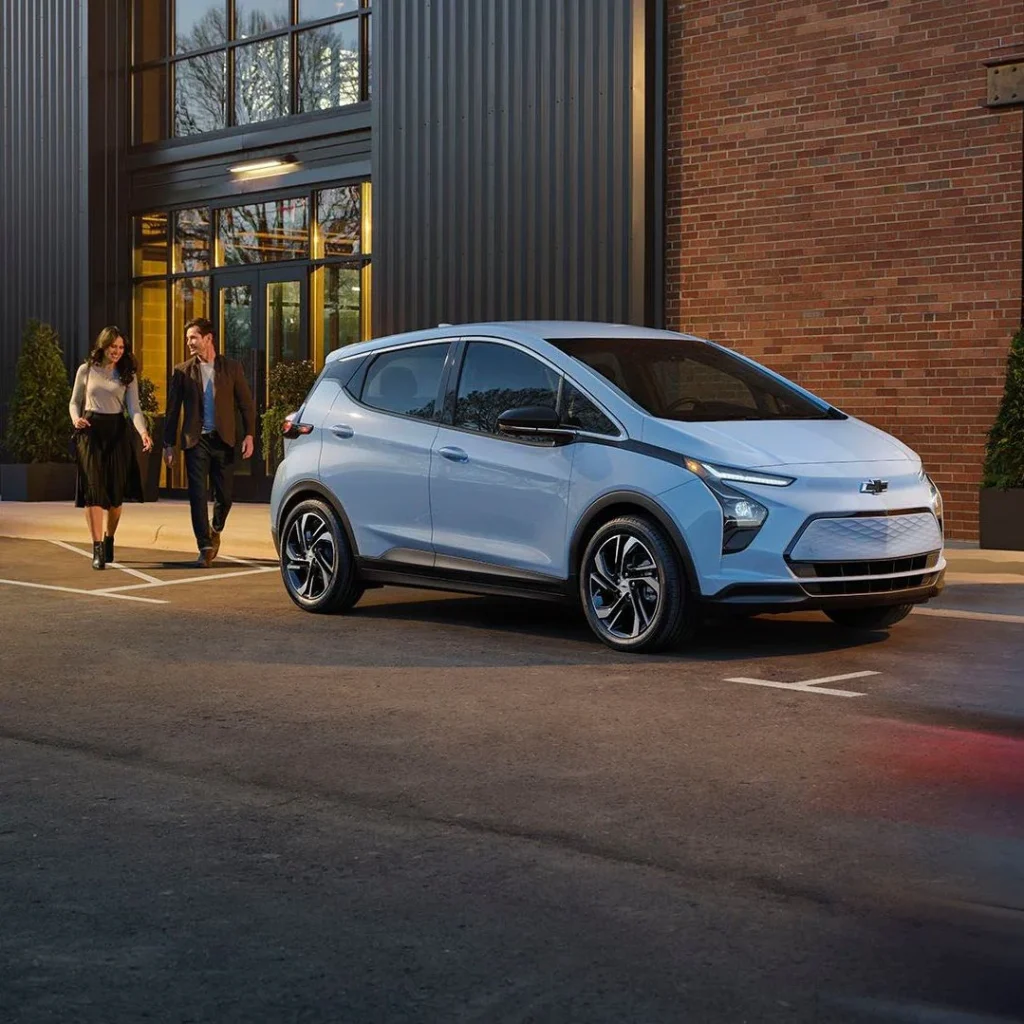 Chevrolet is reducing the price of its vehicles to stay competitive in the EV marketplace and bring customers back. The new prices better align with what people are paying for these cars.
The Bolt EV will be the least expensive EV on sale in the U.S. Even though not all automakers have released their pricing for the 2023 model year, it should be cheaper than other EVs on sale in the U.S.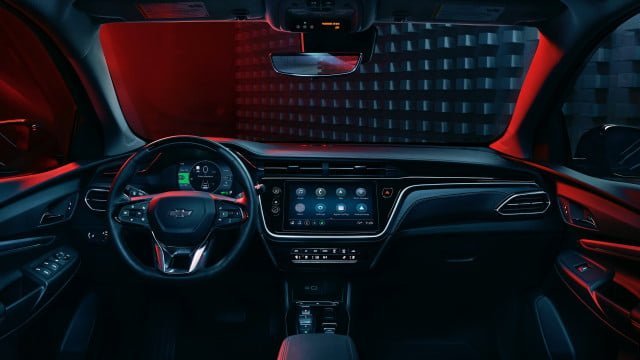 Lower prices might lead to increased sales of Bolt models. Chevrolet marketer, Steve Majoros, predicted that Bolt sales would be a record in 2022.
GM has sold so many electric cars that it no longer qualifies for federal tax incentives. Bolt owners, however, could be eligible for state EV incentives to bring the price down further.
Production of the 2023 Bolt is expected to start in the summer. GM can begin selling these cars after they had to recall and stop production of them because they were a fire hazard.
Bolt EV ranges up to 259 miles on a full charge, whereas the Bolt EUV ranges up to 247 miles.