Electric cars are now entering the mainstream, accounting for 6.6% of new car sales last year. Moreover, they will only grow in popularity as rules limit the kind of vehicles allowed into major cities.
Traditionally, range anxiety has kept them from selling in greater numbers – the fear that you won't have enough juice to get to where you're going. As more and more models are now able to cover more than 200 miles between charges, this is becoming less of an issue.
Which electric cars should you consider? Here are the top electric cars for 2022 based on our review.
In order to make the reading experience of this article more convenient, the article has been split up into multiple pages. At the end of each page, you will see a "next" button which will take you to the next page. Enjoy your reading!
10 Jaguar I-Pace
Jaguar launched its first electric car, the I-Pace, ahead of most rivals, and it remains an impressive machine, not least because it can cover more than 250 miles on a single charge. Additionally, it is fast, fun to drive, and has the classiest interior of any Jaguar yet. Just bear in mind that there are newer alternatives that cost less to buy and can be charged at a faster rate.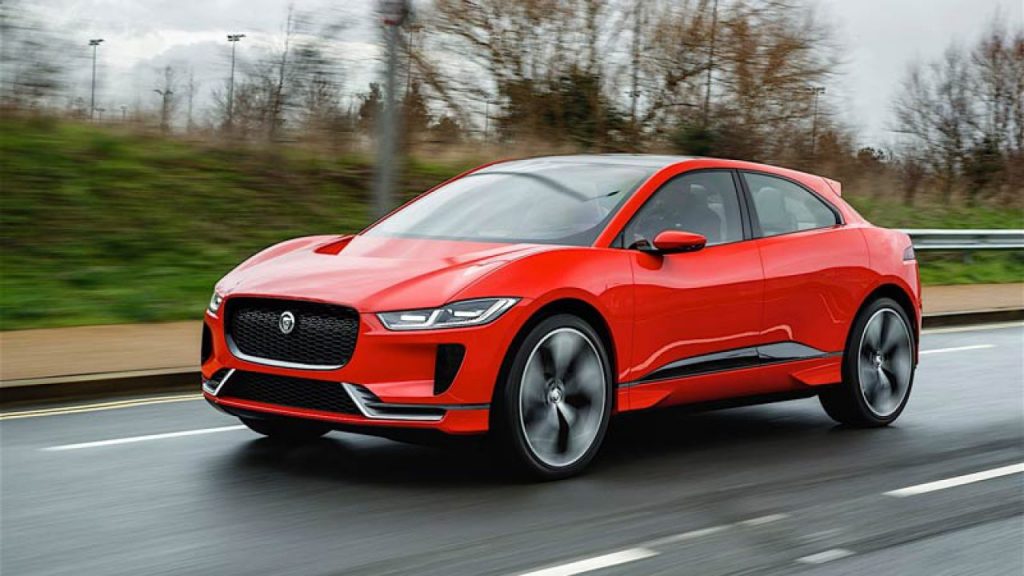 The Jaguar I-Pace is an exciting choice among electric vehicles, but it's not a game-changer.
Pros
Big range between charges
Comfortable ride
Entertaining handling
Cons
Poor rear visibility
Rivals can charge faster
Pricier than some alternatives