CEO and founder of vehicle giant Tesla (NASDAQ: TSLA ) Elon Musk is "seriously considering" setting up a new social network, the billionaire said on Twitter last Saturday.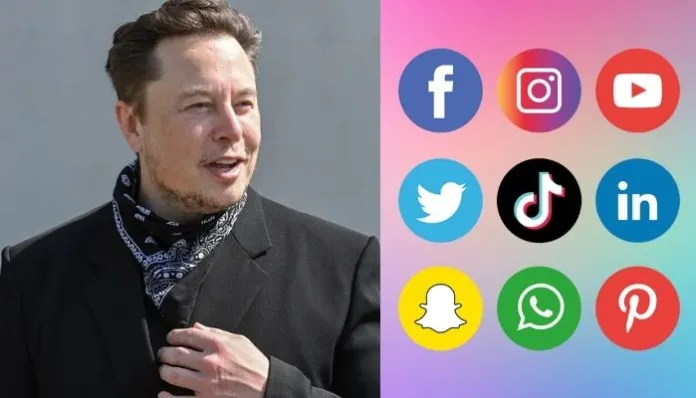 Musk responded to a question from a Twitter user who asked if Musk was considering setting up a social network consisting of an open-source algorithm, one that would prioritize free speech, and that propaganda would be minimal.
Musk, himself a prolific user of Twitter (NYSE: TWTR ), recently criticized her social network and policies. He said society was undermining democracy by not adhering to the principles of freedom of expression.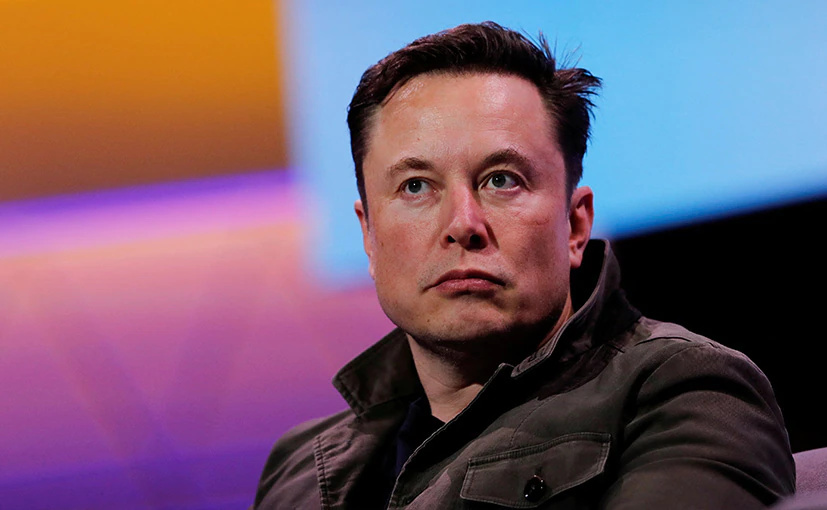 Musk's tweet comes a day after he posted a Twitter poll, in which he asked users if they believed Twitter adhered to the principle of freedom of expression, with 70% of respondents saying "no".
"The implications of this survey will be important. Please vote carefully,"

Musk said last Friday.
If Musk decides to move forward with his plan and establish a new social platform, he will join a growing group of technology companies that position themselves as the "torchbearers" of free speech.
These companies hope to attract users who feel their views are suppressed on platforms like Twitter, the Facebook social network of the Meta Platforms (Facebook) (NASDAQ: FB ), and Google's YouTube, which is owned by Google (alphabetically) (NASDAQ: GOOGL ).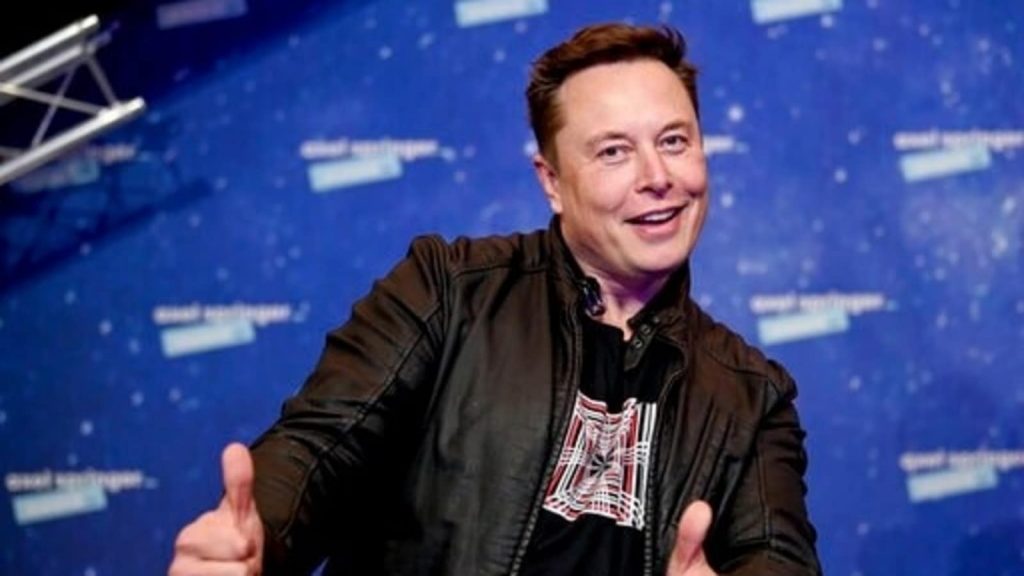 To date, none of these companies, including former US President Donald Trump 's social media network Truth Social, as well as Twitter contenders Gettr and Parler, and streaming site Rumble Video, have come close to matching the popularity and influence of mainstream social networks.
Former President Trump's social network was launched in the US in February 2022, after Trump himself was blocked from Twitter, Facebook, and YouTube following his supporters' onslaught on Capitol Hill on January 6, 2021, and was accused of uploading posts that encouraged violence. Freedom of expression without discrimination against various political positions.