Let me count the reasons why I love you, refrigerator. You keep my late-night ice cream frozen and the milk for my life-saving morning coffee cold. You store my spicy mayo, sushi leftovers and keep my blueberries crisp. Ok, fine, this is not an Ode to My Fridge, but they deserve some love. The fridge has only been around for about 100 years, and its ability to keep and preserve food was revolutionary. All of that said, did you know that some food items cannot and SHOULD NOT go in the refrigerator?
It depends on the food, of course, but some things take on bacteria more easily. Do you know which food items to put where? You'll want to be confident in your answer so that you can keep yourself and your loved ones safe and your food at peak tastiness. Read on to see if you have been storing your food correctly.
In order to make the reading experience of this article more convenient, the article has been split up into multiple pages. At the end of each page, you will see a "next" button which will take you to the next page. Enjoy your reading!
Tricky Avocados
Avocados are a tricky bunch of fruits. That's right, they are technically a fruit. Avocados are perhaps the most frustrating item in your shopping cart. You probably bought them when they were still hard, so you leave them out. Suddenly, their window of ripeness appears and if you don't quickly consume the avocado, it's suddenly black and inedible. The pressure! If you want the best avocado experience, you have to exercise some patience.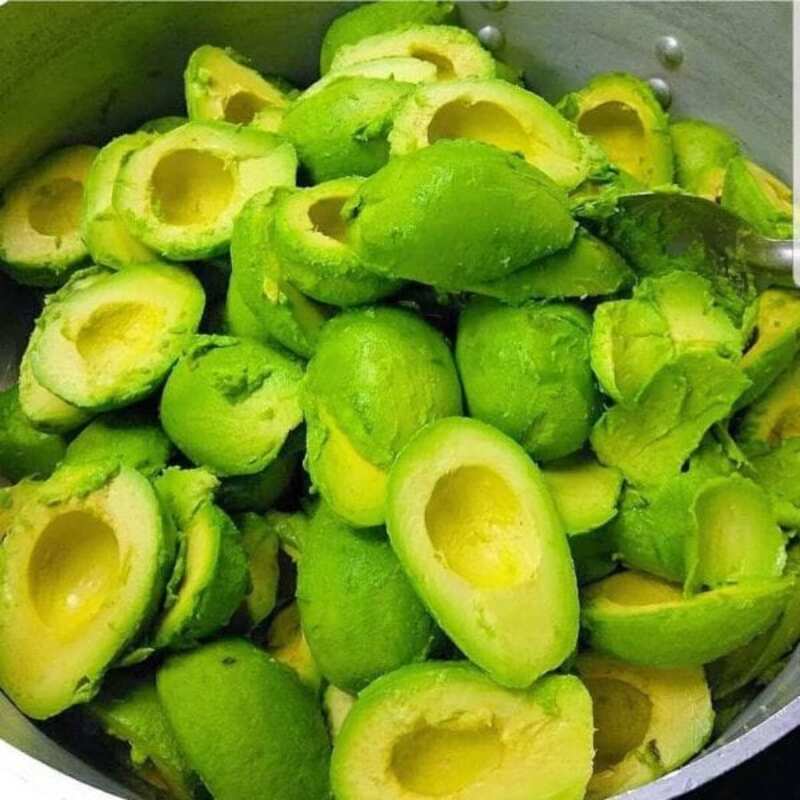 In this instance, it is best to store your avocados on the counter at room temperature. If you suspect that your avocado is already ripe – use it! If it is not quite ready, place it in a brown paper bag along with an apple or banana for a few days.