Tesla 's schedules are a painful issue for many who follow the company in recent years, and we have almost never seen the company meet the dates or schedules revealed along with the unveiling of its concept models or future projects.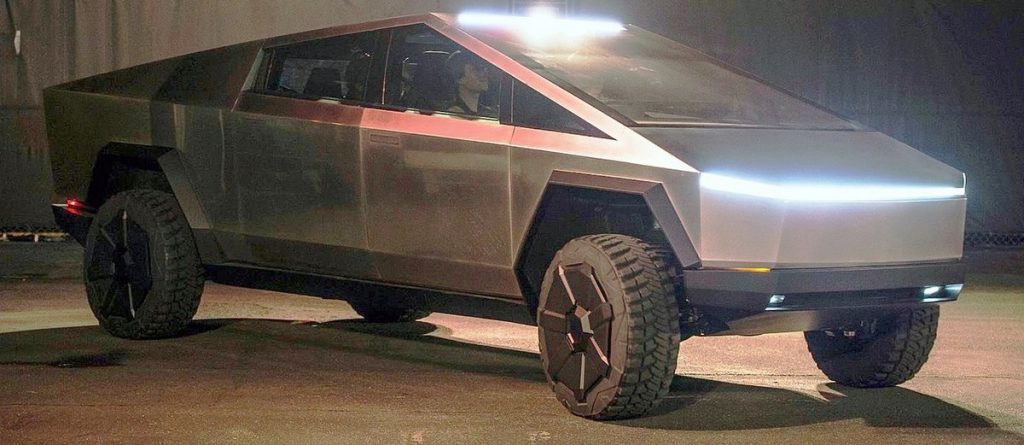 The cybertrack (as well as the Tesla Sammy ) is just another one of those cases where we found that the enthusiasm that started at the end of 2019 has to lengthen and compete with our patience. Now, after a relatively long period in which we did not hear much about the Tesla pickup, Elon Musk commented on its development and noted that its production will begin "hopefully" next year, with the rest of 2022 dedicated to completing its development.
During the last quarter's income report for 2021, which was the most profitable quarter in the company's history, Musk confirmed that during 2022 the cybertrack will not go into production, and in fact that Tesla has no plans to launch any new vehicles during the year – focusing on increasing production capacity. Its new ones, first in Berlin (which has been operating in recent days) and later this year in Texas.
The Giga-Factory in Texas is the site for the production of the Cybertrack, but it is likely that in the first phase, Tesla will focus on increasing the production capacity of the Model Y, whose popularity leads to long months of waiting for buyers. During the opening event of the Giga-Factory in Berlin, Musk referred to Tesla's short-term plans, noting that as of next year, the main goal is to increase the production capabilities of the company's 'cheap' and sought-after models – i.e., Model 3 and Model Y.
Despite the importance of increasing the number of sales and shipments of the company, the choice of these destinations means, as Musk noted, that we will not see at least until next year developments related to cybertrack, Sammy or Roadster. Whether it's a delay in development or a sign that Tesla is also hurting by the global shortage of spare parts and chips, the gap between other car companies and Tesla is starting to narrow, as it struggles to enter the arena of fighting electric truck sales.