Bitcoin has gained widespread acceptance and is growing in popularity. You can withdraw your cryptocurrencies from a crypto exchange and store them in an external wallet, unlike stocks at a stock brokerage. The best Bitcoin wallets make it easy (and maybe even fun) to manage and store your crypto portfolio.
When it comes to buying and storing Bitcoin or other cryptocurrencies, you might be on the lookout for the best Bitcoin wallet. We examined a long list of Bitcoin wallets based on cost, user experience, supported cryptocurrencies, and other factors. Here are some of the best Bitcoin wallets available today.
Remember: Investing in cryptocurrencies, Decentralized Finance (DeFi), and other Initial Coin Offerings (ICOs) can be extremely risky and speculative because of their volatility. Before making any financial decisions, consult a qualified professional. This article is not a recommendation by Widgeti or the writer to invest in cryptocurrencies nor can the accuracy or timeliness of the information be guaranteed.
In order to make the reading experience of this article more convenient, the article has been split up into multiple pages. At the end of each page, you will see a "next" button which will take you to the next page. Enjoy your reading!
Exodus
We picked Exodus as best for beginners because it is free and has a good customer support and optional support for cold storage.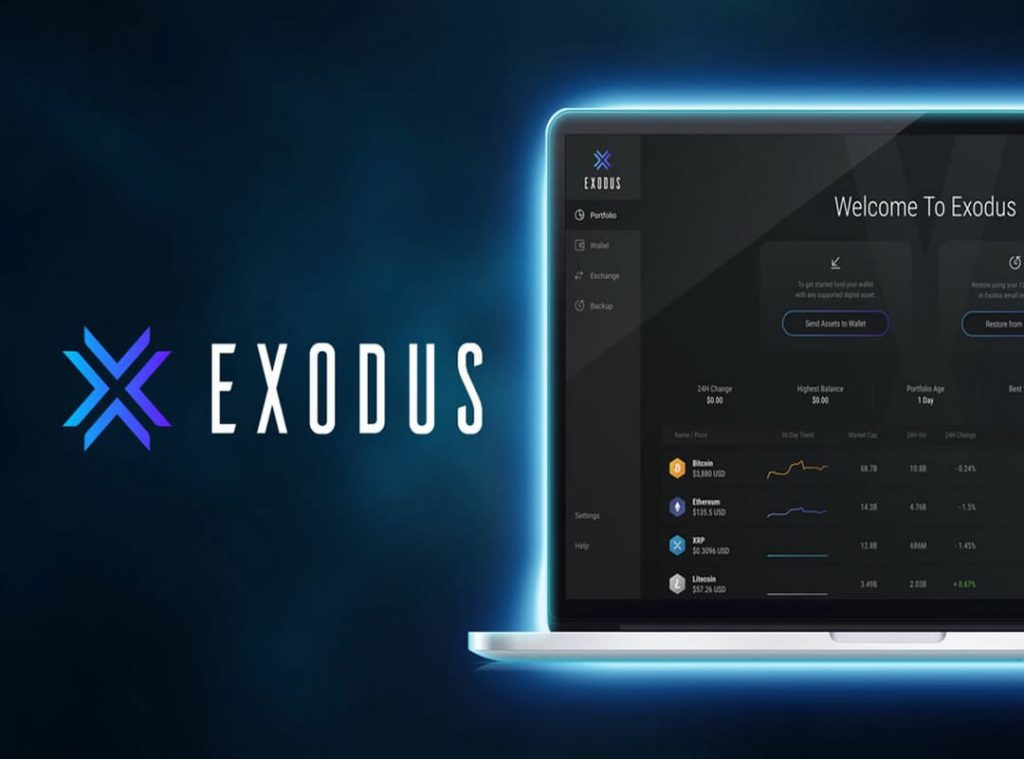 Exodus is a desktop and mobile wallet with a very simple user interface and an exchange built-in. One of Exodus's most popular features is the ability to swap between a growing number of cryptocurrencies. Exodus currently allows for swaps between over 150 different cryptocurrencies.
Pros
Huge variety of cryptocurrencies
Built-in exchange
Good customer support
Cons
With its simplicity, this wallet is great for beginners just getting into the crypto space. It also has great support, an essential feature for beginners getting into what many would consider a confusing market.
While it is great for beginners, more advanced users may find it lacking in some features. First, Exodus is a closed source wallet. This goes against the ethos of the idea of Bitcoin and blockchain and can create some security concerns as its code is not open for everyone to see. Instead, users rely on the Exodus team to ensure there are no holes in the security of its wallet.
Exodus has an option to set custom fees to keep costs down, in addition to the option of automatically setting a fee that ensures the transaction completes quickly.