The crypto market opens this week with slight price drops, following last week's respectable rises.
Bitcoin, the oldest and most important currency, recorded a 0.6% decline to a price of $ 46,258 per currency and a market value of about $ 890 billion.
Ethereum, the second most important currency on whose blockchain masses of other currencies and most of the NFT market are based, remained unchanged dramatically with a very negligible drop of 0.03% to $ 3,485 per currency and a market value of about $ 420 billion when in the weekly range It is still up ten and a half percent.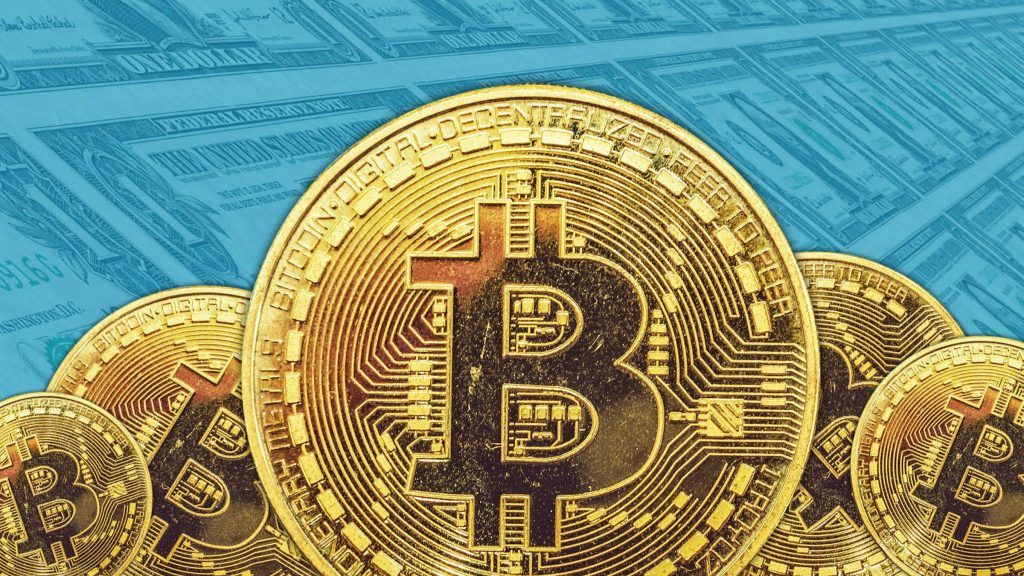 Binance Coin, the currency of the prominent crypto exchange, fell 0.8 percent to $ 444 and a market capitalization of $ 73.4 billion.
Ripple continues to decline, after last week dropping two places in the table from sixth to eighth, recording a daily drop of approximately 0.8% – not the biggest drop, but is the only one to record a drop in the weekly range as well, at 0.45%. It now costs 83 cents a coin and its market value is just over $ 40 billion.

Cardano, which soared last week, records a relatively significant decline of 1.34% to a price of $ 1.17 per currency and a market value of $ 39.5 billion.
And DogeCoin, the currency that started as a joke, soared thanks to the promotion it received from Ayalon Musk and Mark Cuban and since then the big fall has been faltering and deteriorating, showing the largest daily decline, at approximately 1.9%, to a price of 14 cents per coin and a market value of $ 18.66 billion.